Many businesses need to submit to an audit to comply with regulations and checks from statutory auditors. A registered auditor might become necessary due to failure to submit timely returns or for other reasons, but the process does not need to be intrusive or intimidating. Audit work is easy with proper guidance from experienced audit firms like Kevin Mannion & Co.

Our registered auditor is an excellent contact to help you improve operations through a careful financial audit. Kevin Mannion & Co. employ vast experience in auditing, helping you submit accurate financial statements and other required documents with complete confidence.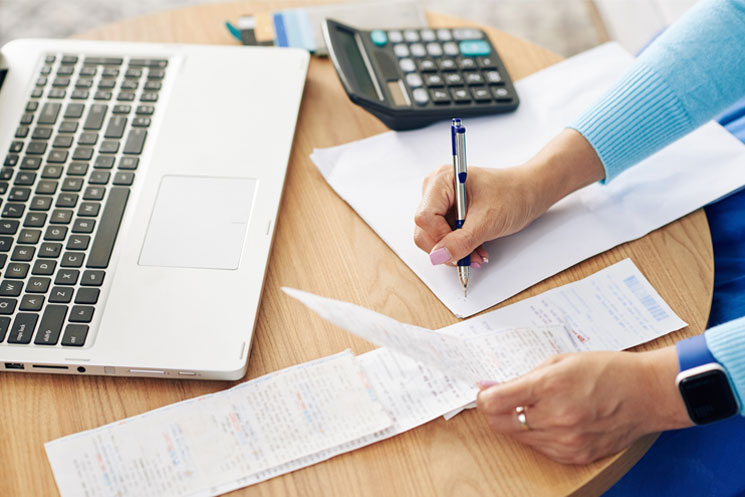 The professionals at Kevin Mannion & Co. also conduct non-statutory audits to help companies make their financial practices more efficient.
Meet Your Legal Obligations
Your business might be required to submit to an independent audit. Kevin Mannion & Co. can make the process efficient and unobtrusive.
If you suspect financial fraud, why not have Kevin Mannion & Co. conduct a discreet audit to uncover the details?
Employees and clients often make mistakes, but an audit from Kevin Mannion & Co. will quickly identify errors for correction.
Book an Appointment With
Our Accounting Experts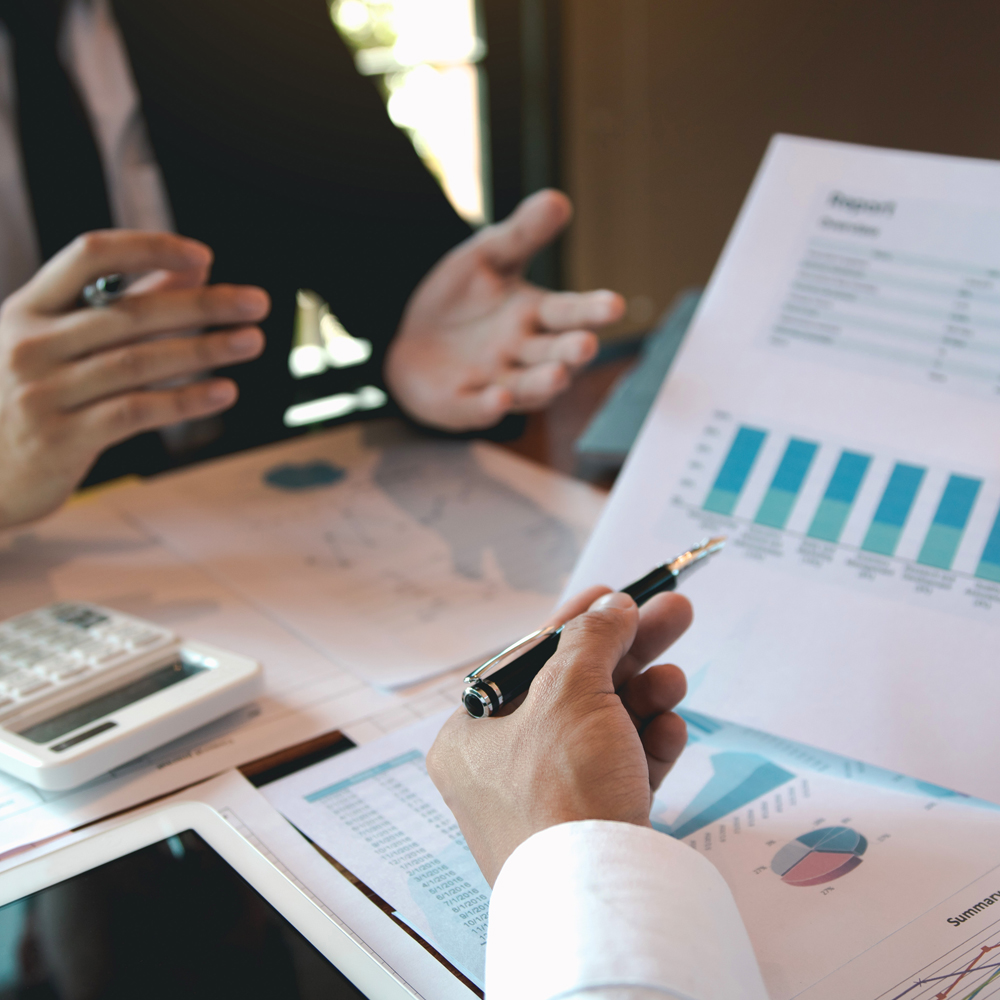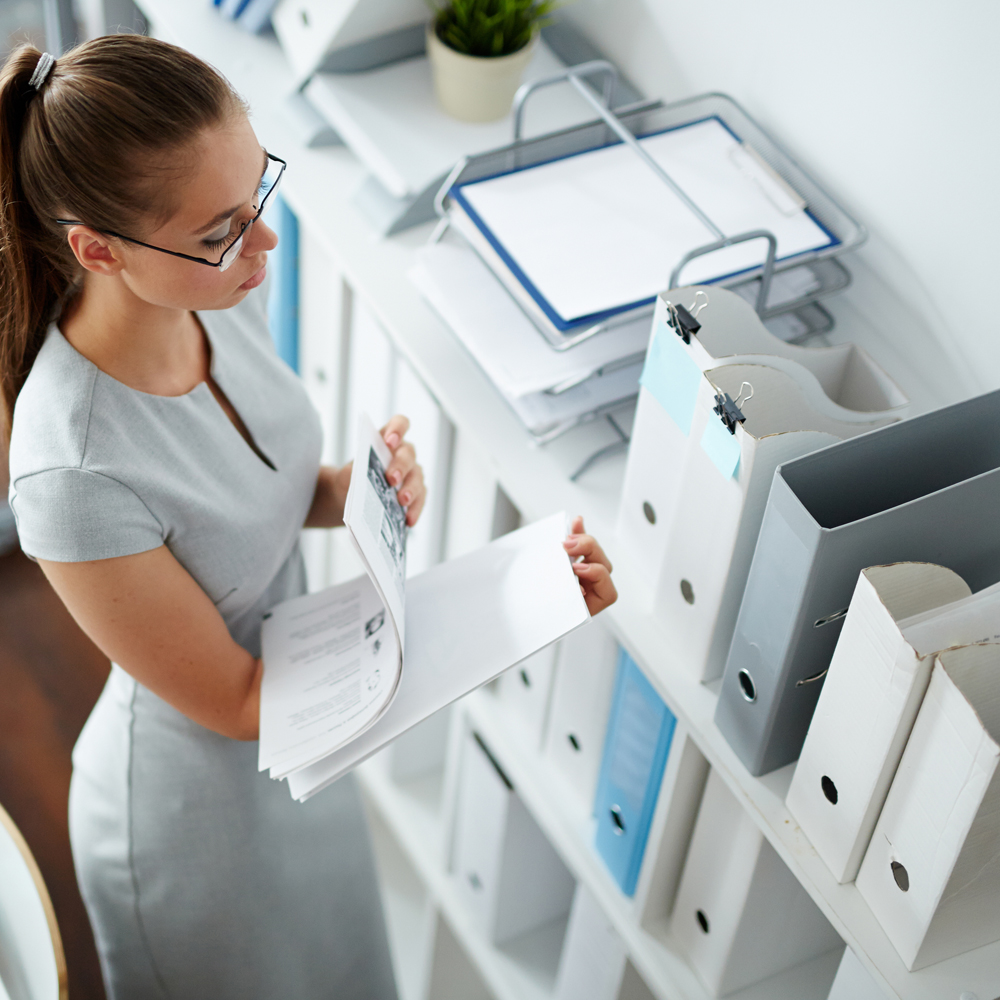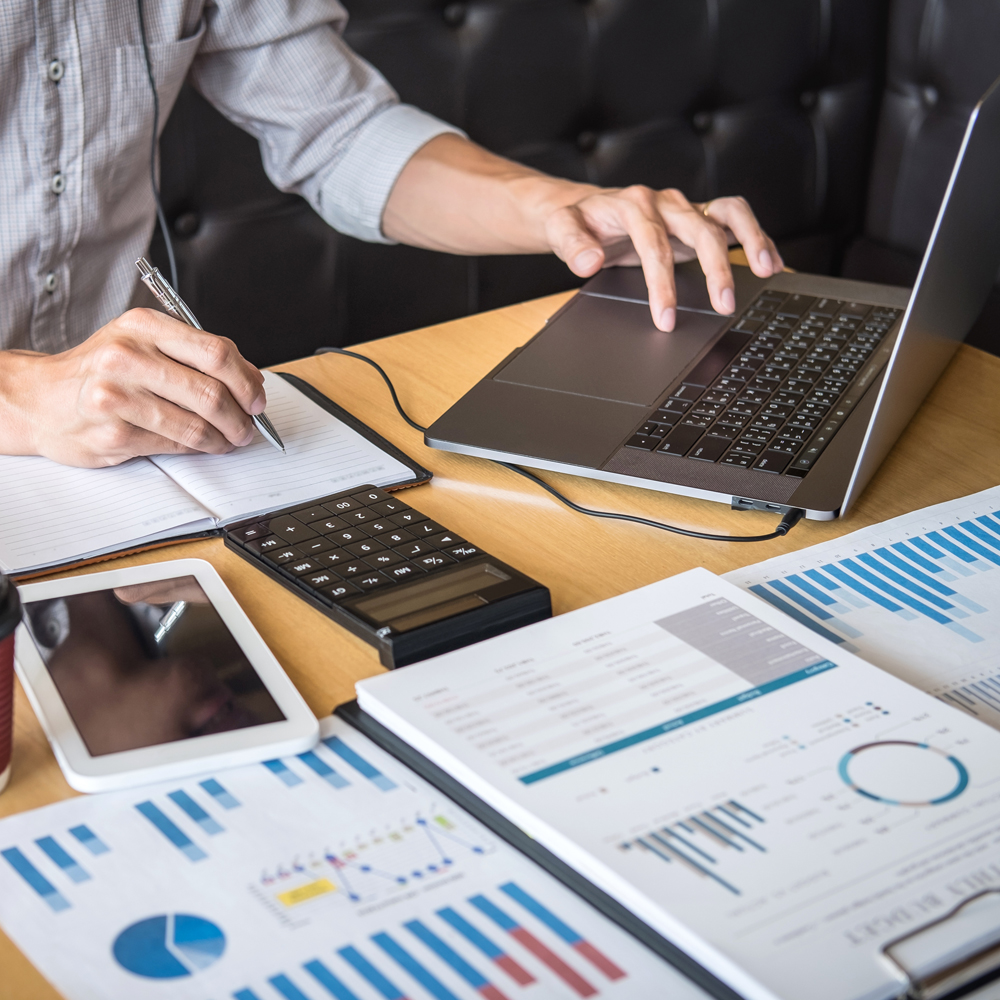 Are you unsure if you comply with current legislations?
Business regulations are constantly changing, particularly during uncertain economic or political times. If you are worried that your business practices are no longer in compliance, Kevin Mannion & Co. can audit your finances before the regulators address areas of concern.

Even if your records are entirely accurate, inadequate controls could put your company at risk for mistakes or fraud. Kevin Mannion & Co. has a registered auditor to recommend improvements and ensure that your business follows the industry best practices.

Financial recordkeeping mistakes could result in penalties for late or inaccurate documentation. Kevin Mannion & Co. ensures careful accuracy before submission to Revenue or other regulatory authorities. Our non-statutory audits also highlight where your business could improve its financial practices.

Audit of Company Financial Statements
We are authorised to conduct statutory and non-statutory audits of company financial statements to verify accuracy.

Kevin Mannion & Co. have experience conducting internal control audits, which assess the internal safeguards and practices that a company has in place to ensure the accuracy of financial records.
Frequently Asked Questions
Schedule a Free a Consultation
We service clients across a broad range of sectors:
We are respected and highly skilled chartered accountants. Find out how we can streamline your recordkeeping process.
Keeping up with tax codes and the implications for businesses is a full-time job, but our tax professionals can help.
Penalties and legal fines surrounding non-compliance are avoidable. We can help you navigate government regulations.