Chartered Accountants & Registered Auditors
Welcome to Kevin Mannion & Co. Chartered Accountants and Taxation Advisors

Do you need to track your business finances better?
Irish businesses face complex regulatory Revenue Commissioners challenges. Keeping track of tax obligations is difficult, and accountancy qualifications go a long way in mastering endless statutory reporting requirements to a government or professional body. Non-compliance begets penalties, so it's important that our registered auditors ensure the enterprise's finances are perfect.

Trust the Accounting and Auditing Professionals with Kevin Mannion & Co
Trust the experience of Kevin Mannion & Co. for sound business finance leadership. Our team comprises of chartered accountants working in the public sector and corporate finance. Kevin Mannion is a fellow of the Institute of Chartered Accountants in Ireland, with continuing professional development against regulatory amendments.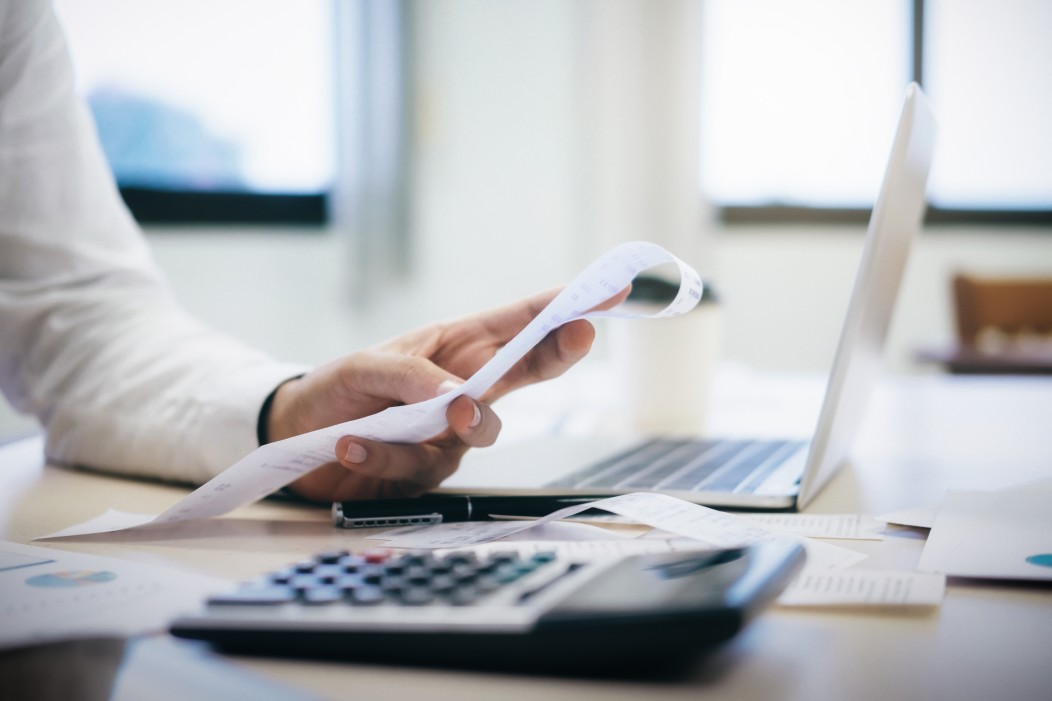 Every cent that you've earned should be yours to invest in as you please. Kevin Mannion has more than a decade in the accountancy profession, working to keep clients' tax obligations as low as possible. Any endeavour will benefit from Kevin Mannion's keen understanding of tax laws, no matter how unique the business.

Help to Develop/ Grow your Business
Many local businesses stagnate under onerous accountancy requirements that are encumbering more resources than a growing enterprise can handle. Kevin Mannion & Co. have licensed auditors with plenty of experience. We will streamline and automate your financial recordkeeping, promoting professional development in financial best practices and helping your company grow.

Help you make financial decisions every day
Prudent financial decision-making depends on a detailed and intuitive understanding of your business's finances within a larger economic and regulatory context. As a well-equipped chartered accountancy firm, Kevin Mannion & Co. informs clients timeously about compliance issues, more favourable financial alternatives, and the short-term and long-term consequences of any business decisions.

Modern cash flow management software empowers companies in recordkeeping and auditing tasks with greater precision in a fraction of the time. Kevin Mannion & Co. can set up digital platforms to streamline money management. It is great for business, and you'll have more time to focus on core strategies and growth.
Avoid Hefty Tax Penalties
The Revenue imposes severe penalties for failure to comply with reporting obligations or underreporting income. Well-intentioned business owners often find themselves trying to explain errors or omissions to no avail. Kevin Mannion & Co. are intimately familiar with Ireland's tax laws and will ensure flawless tax returns and supporting documents on every submission.

Meet Your Legal Obligations
The opportunities for international business connections are vast, but it also imposes restrictions on business operations for a range of reasons. It might be respecting consumer privacy or reporting certain transactions. The chartered accountancy firm of Kevin Mannion & Co. fully understands these legal obligations and keeps your business informed.
Schedule a free 1 hour consultation
Receive a no obligation quote
We'll get all the necessary details from your previous accountant
Save money on your tax liabilities as your accounts are in safe hands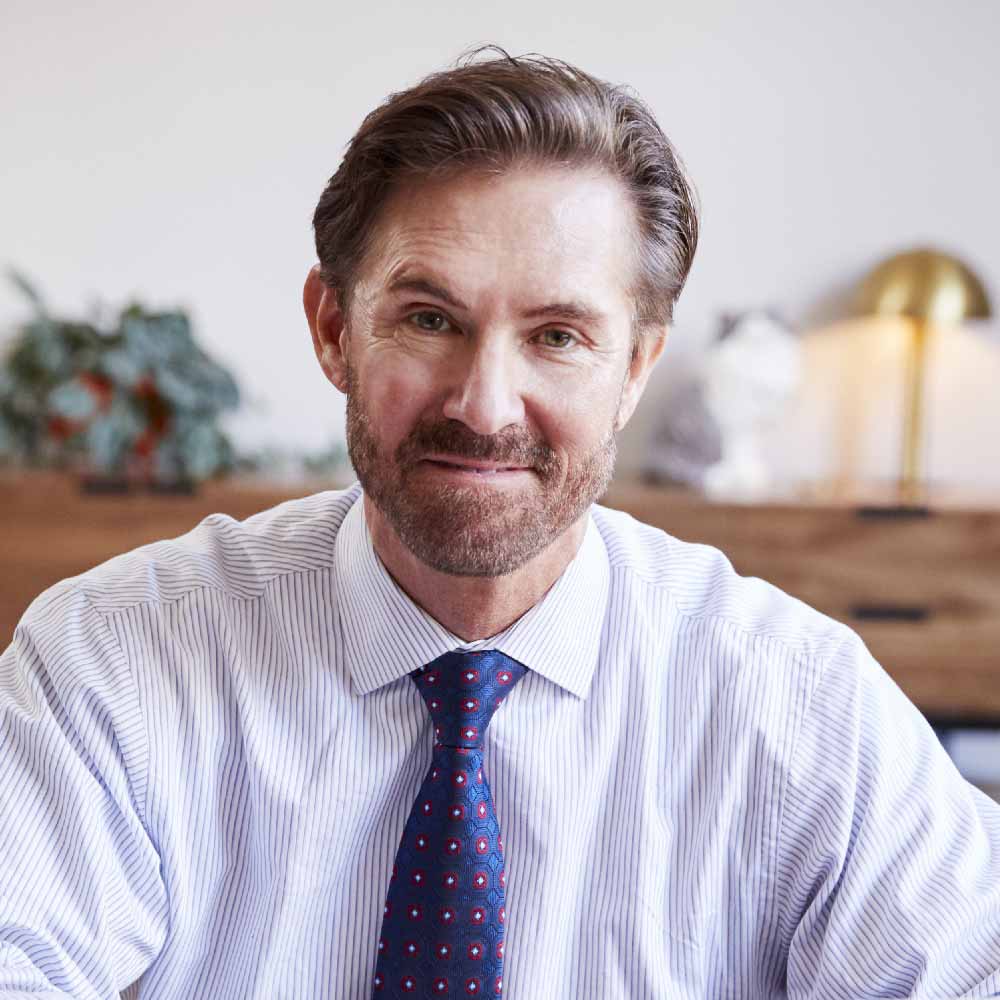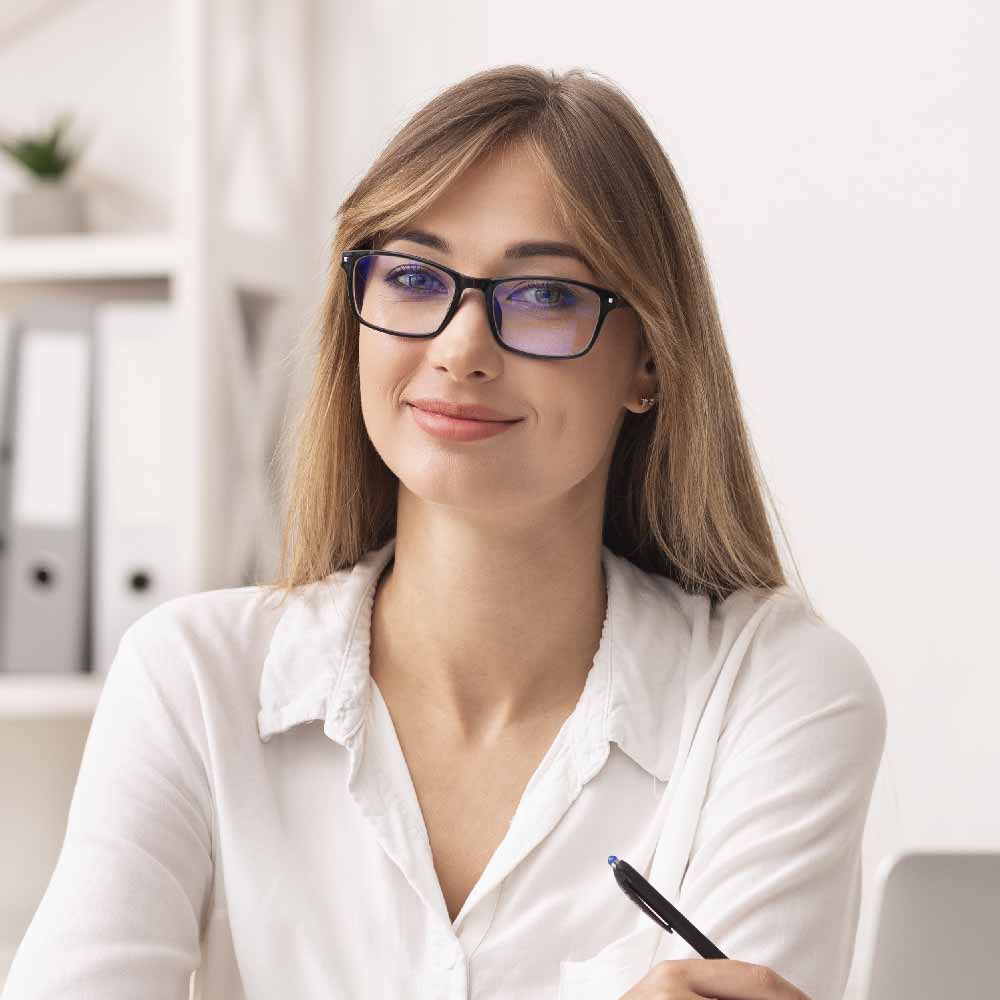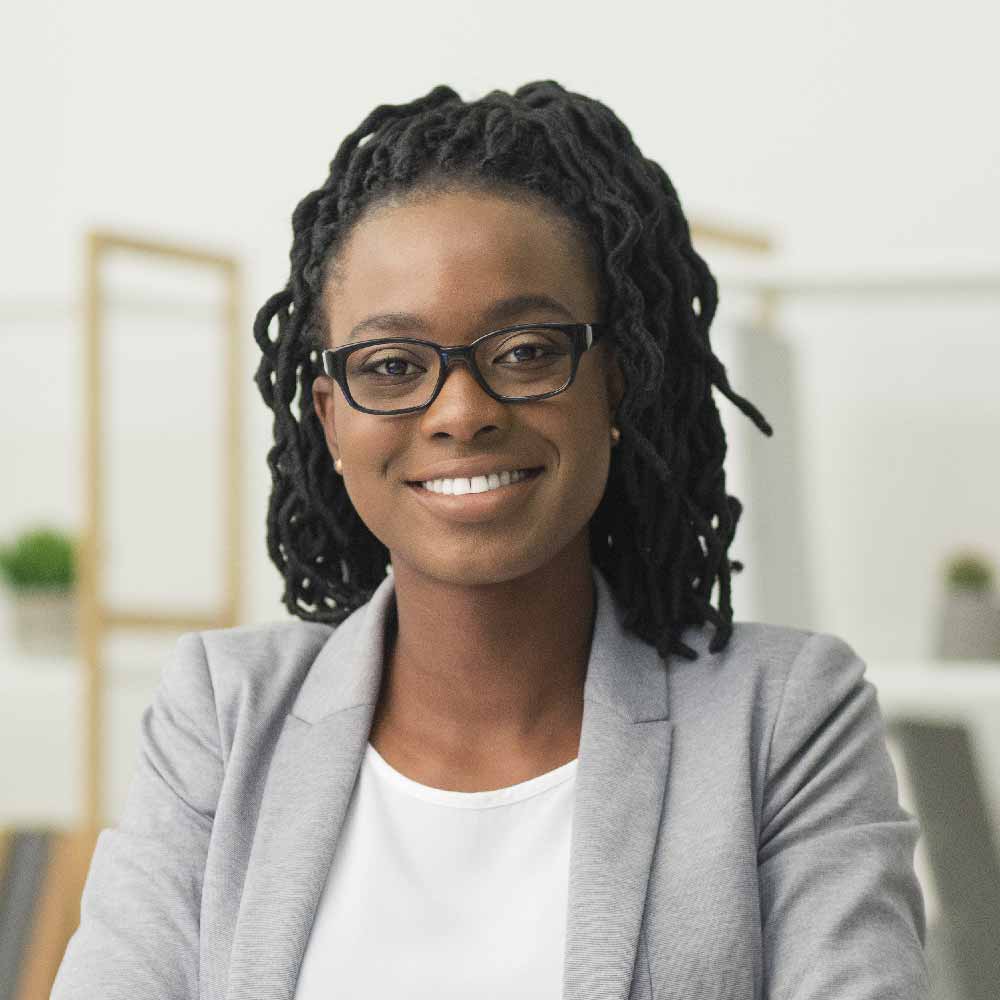 Avoiding Disaster with Sound Accountancy and Tax Advice
Businesses that do not track where their money is going will often find their operations vulnerable to embezzlement and fraud. The risk is high, causing harm to clients or customers and undue attention from tax authorities by failing to ensure that transactions are transparent. If you want to safeguard your business from these pitfalls, let the Kevin Mannion & Co. accountancy firm help you take the reins.

A chartered accountant qualification marks a CAI member as accomplished and trustworthy. As experienced and qualified financial experts, the team at Kevin Mannion & Co. is well-equipped to serve your financial interests. Personally, Kevin Mannion is a fellow of Chartered Accountants Ireland, an internationally recognized accountancy professional membership body.
We service clients across a broad range of sectors
We are respected and highly skilled chartered accountants. Find out how we can streamline your recordkeeping process.
Keeping up with tax codes and the implications for businesses is a full-time job, but our tax professionals can help. 
Be confident in your financial records', let our auditors check your finances to eradicate weaknesses before tax season.
Penalties and legal fines surrounding non-compliance are avoidable. We can help you navigate government regulations.
Kevin has been our accountant for many years and at all times he is professional and courteous whilst being knowledgeable and supportive of all our needs. Kevin is always accessible to answer any questions we might have, and is always ready to support us in whatever way possible.  Kevin has provided us with the accounting support to allow us the time and energy to grow our business over the years
Moving to Kevin's practice has been one of the better business decisions I've made in recent years. He has been extremely diligent and efficient in all our dealings and I would have no hesitation in recommending him to anyone looking for accountancy services, advice and confidence in their accountant.
We have had the very good fortune to have Kevin as our accountant for the last number of years. He is so professional and always only a phone call away for when we need advice. He has a great ability to explain any issue and his communication is always informed, friendly and supportive. I could not recommend Kevin highly enough.
Kevin provides great support, allowing me to concentrate on developing my business. He is usually readily available for a call and promptly returns my calls if he's not available. From payroll to VAT to RCT & even setting up my company, Kevin is always there to help me whenever I need him.
We moved to Kevin's practise on the advice of our then bank manager. It was a great move which we are delighted with. Any queries we have are quickly resolved and Kevin keeps us up to date with all our tax returns. We have already recommended Kevin to others looking for an accountant and we would have no reservation in recommending Kevin again.
Schedule a Free a Consultation