Starting a business is exhilarating—but also nerve-wracking. Developing a business plan, finding initial investment capital—often from friends and family—and then maintaining cash flow can be challenging. With so many new expenses, keeping track is sometimes difficult. Add to this the complications of payroll withholdings and taxes—and a small business idea can quickly turn into a big headache.

Luckily, our tax experts at Kevin Mannion & Co are to help. From calculating startup costs to keeping your company bank account in the black, our products and services can help any business get through the difficult early years.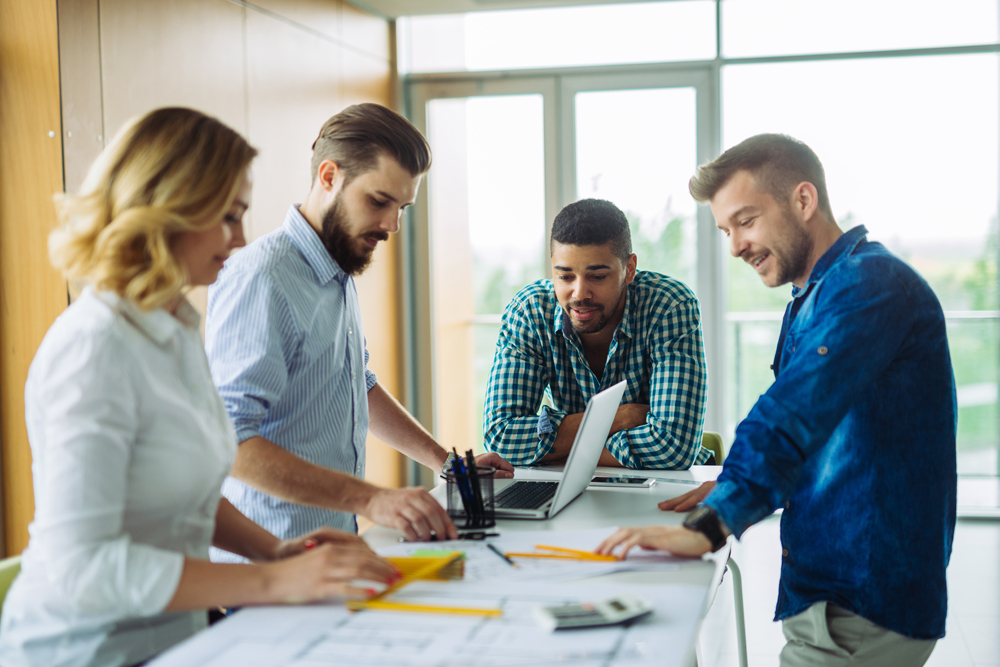 Let Kevin Mannion & Co look after your finances so that you'll have the time for everything else you need to do to get your new business off the ground.
Years of experience mean that our team at Kevin Mannion & Co has the expertise to offer reliable business models to startup companies.
Kevin Mannion & Co. will work with you to develop a sound business plan as you scale operations for the future.
At Kevin Mannion & Co, we will help you plan for the future by advising on investment, expansion, and employee numbers.
Schedule a free consultation one of our experts
Receive a no obligation quote for our services
We carry out all the relevant registrations with CRO & Revenue
Stop worrying about tax or accounts and focus on growing your business​
Schedule a FREE Consultation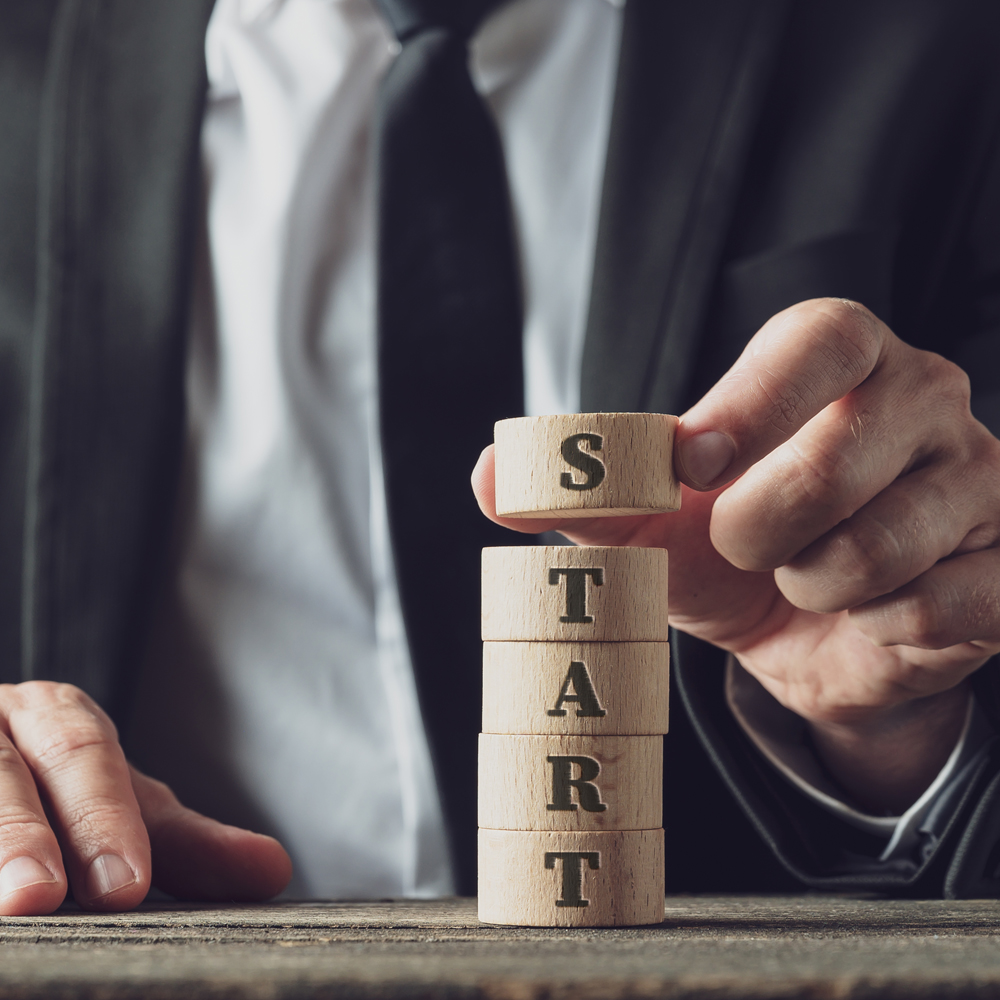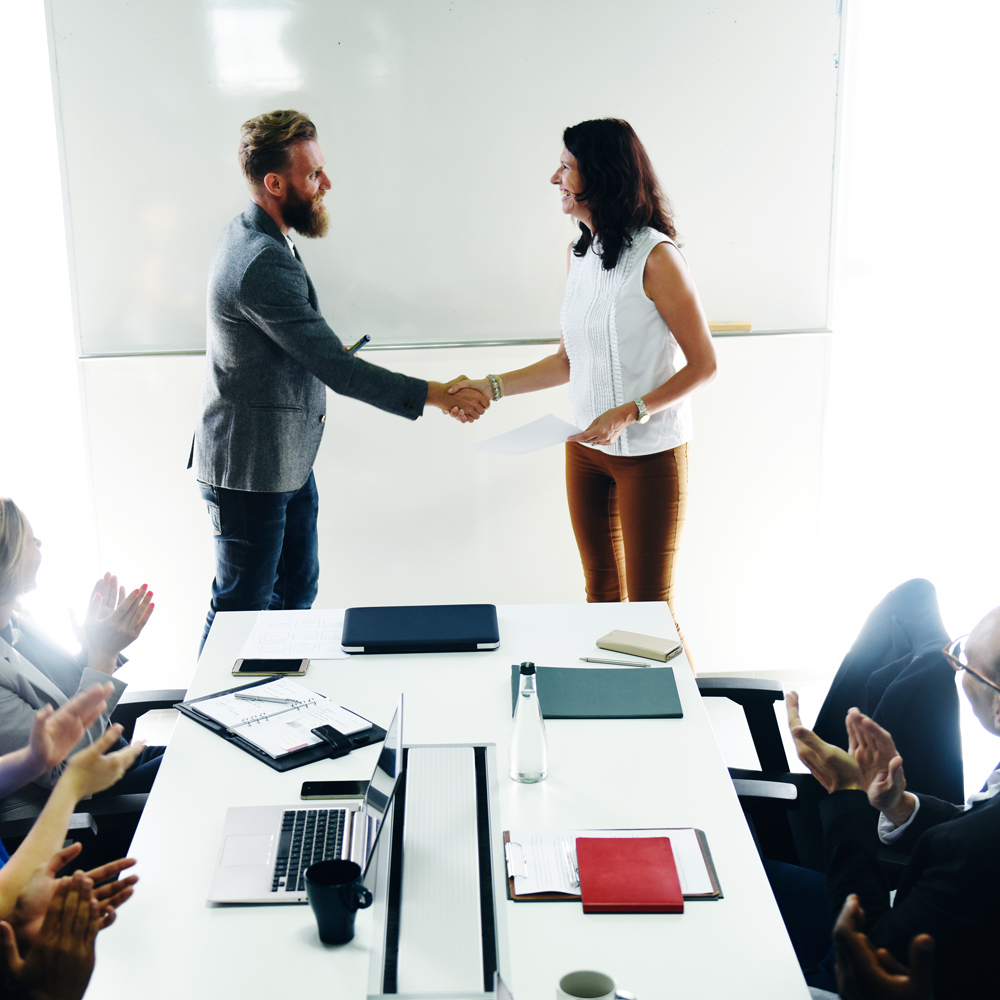 Unsure of how to setup and register your business?
Set-up and registration of a business can be tricky. Getting them wrong can quickly cause critical problems, so trusting these things to experts in the field is a good idea.

Are you worried that you might not be meeting your legal obligations?
The best way to stop worrying is to trust the legalities of a startup business to financial experts whose experience and skill can ensure that you're following the rules.

Are you unsure how to manage your cash flow?
Our financial experts at Kevin Mannion & Co know how to structure startup businesses to maximise cash flow in the crucial early days, enabling the spending that is necessary for business growth.
Building on years of experience and offering comprehensive services, our team at Kevin Mannion & Co will be invaluable in helping your startup company realise its full potential.
We are respected and highly skilled chartered accountants. Find out how we can streamline your recordkeeping process.
Keeping up with tax codes and the implications for businesses is a full-time job, but our tax professionals can help.
Be confident in your financial records', let our auditors check your finances to eradicate weaknesses before tax season.
Penalties and legal fines surrounding non-compliance are avoidable. We can help you navigate government regulations.
Kevin has been our accountant for many years and at all times he is professional and courteous whilst being knowledgeable and supportive of all our needs. Kevin is always accessible to answer any questions we might have, and is always ready to support us in whatever way possible.  Kevin has provided us with the accounting support to allow us the time and energy to grow our business over the years
Moving to Kevin's practice has been one of the better business decisions I've made in recent years. He has been extremely diligent and efficient in all our dealings and I would have no hesitation in recommending him to anyone looking for accountancy services, advice and confidence in their accountant.
We have had the very good fortune to have Kevin as our accountant for the last number of years. He is so professional and always only a phone call away for when we need advice. He has a great ability to explain any issue and his communication is always informed, friendly and supportive. I could not recommend Kevin highly enough.
Kevin provides great support, allowing me to concentrate on developing my business. He is usually readily available for a call and promptly returns my calls if he's not available. From payroll to VAT to RCT & even setting up my company, Kevin is always there to help me whenever I need him.
We moved to Kevin's practise on the advice of our then bank manager. It was a great move which we are delighted with. Any queries we have are quickly resolved and Kevin keeps us up to date with all our tax returns. We have already recommended Kevin to others looking for an accountant and we would have no reservation in recommending Kevin again.
Frequently Asked Questions
Schedule a Free a Consultation