Being the sole owner or proprietor of a company has its advantages and disadvantages. Being your own boss means full control; however, the downsides include the owner of the business having unlimited liability should anything go wrong, including financially. When a sole proprietorship hits financial troubles, personal assets are at risk.

Trusting the finances of your sole trader business to our specialists at Kevin Mannion & Co takes much of the risk out of running a business as a sole proprietorship. Careful financial planning and expertise in income tax laws can protect your assets as a sole owner while improving the company's profitability during the tax year.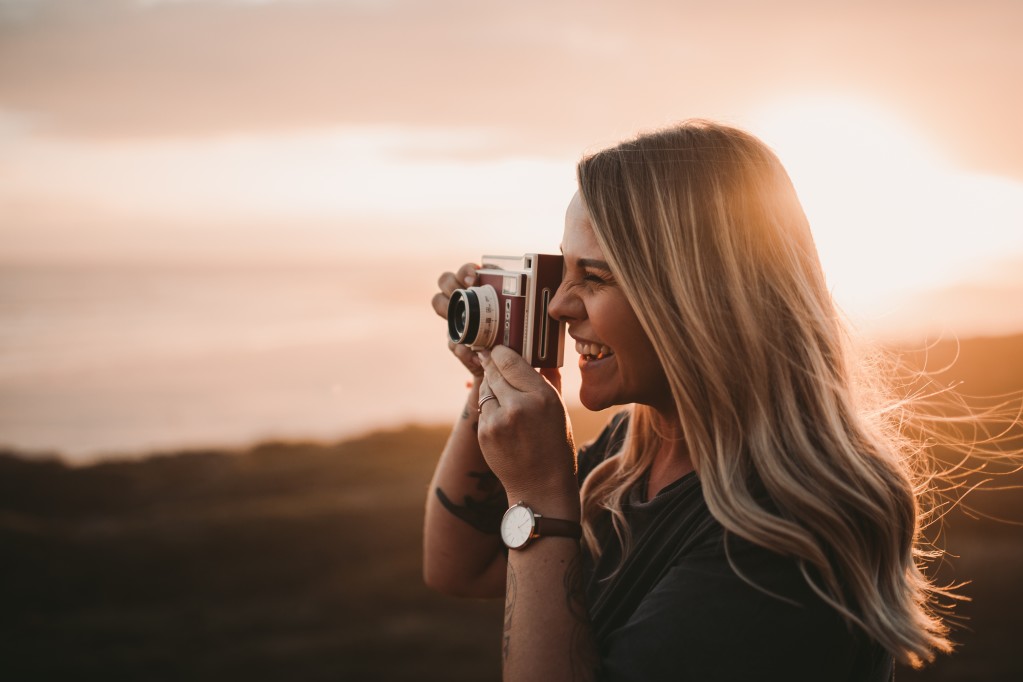 Putting Kevin Mannion & Co in charge of tricky finances gives you as a sole proprietor time for other tasks as you're starting a business.
Our team can offer advice on all aspects of your business's financial health when you register as self-employed.
The strategic planning and structuring that financial experts offer can free up money to help your sole proprietorship grow.
Expert financial planning of your sole trader business structure can enable your business to invest, employ more people, and thrive.
Schedule a free consultation one of our experts
Receive a no obligation quote for our services
We get all the relevant information from your accountant
Stop worrying about tax or accounts and focus on growing your business​
Schedule a FREE Consultation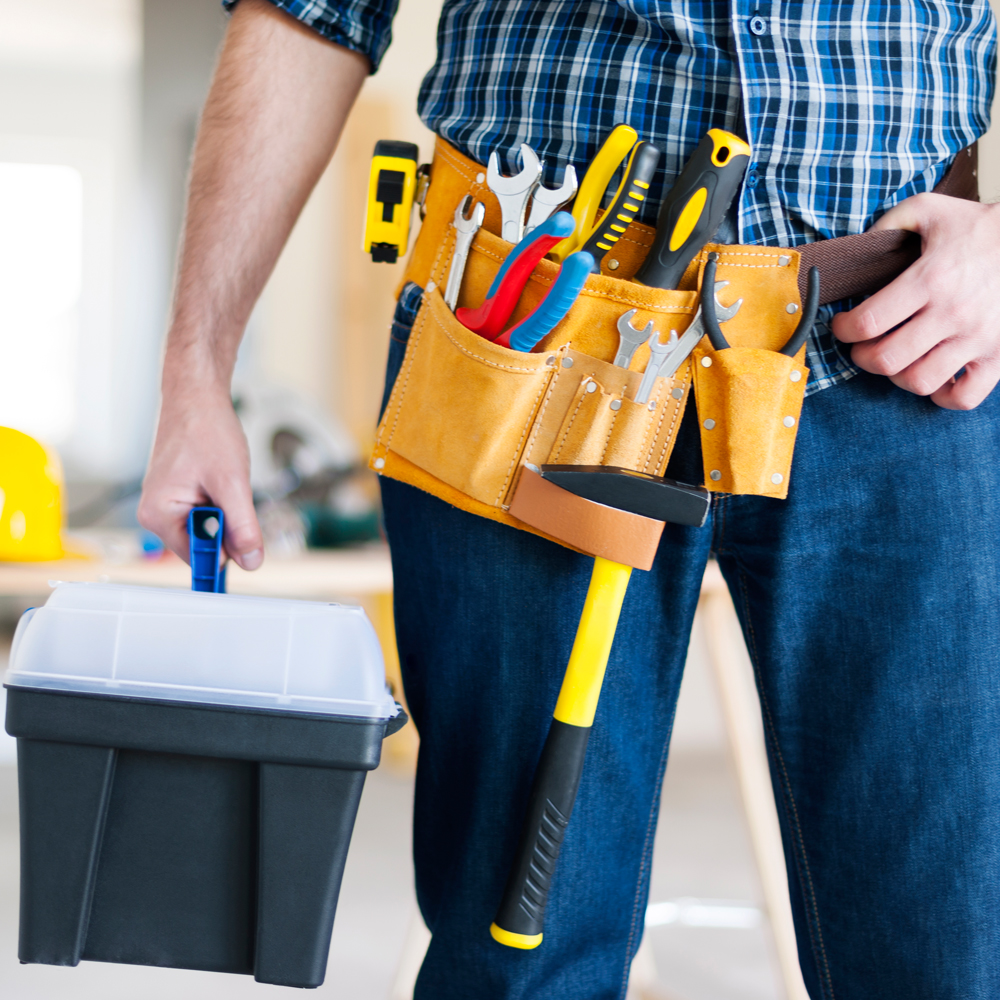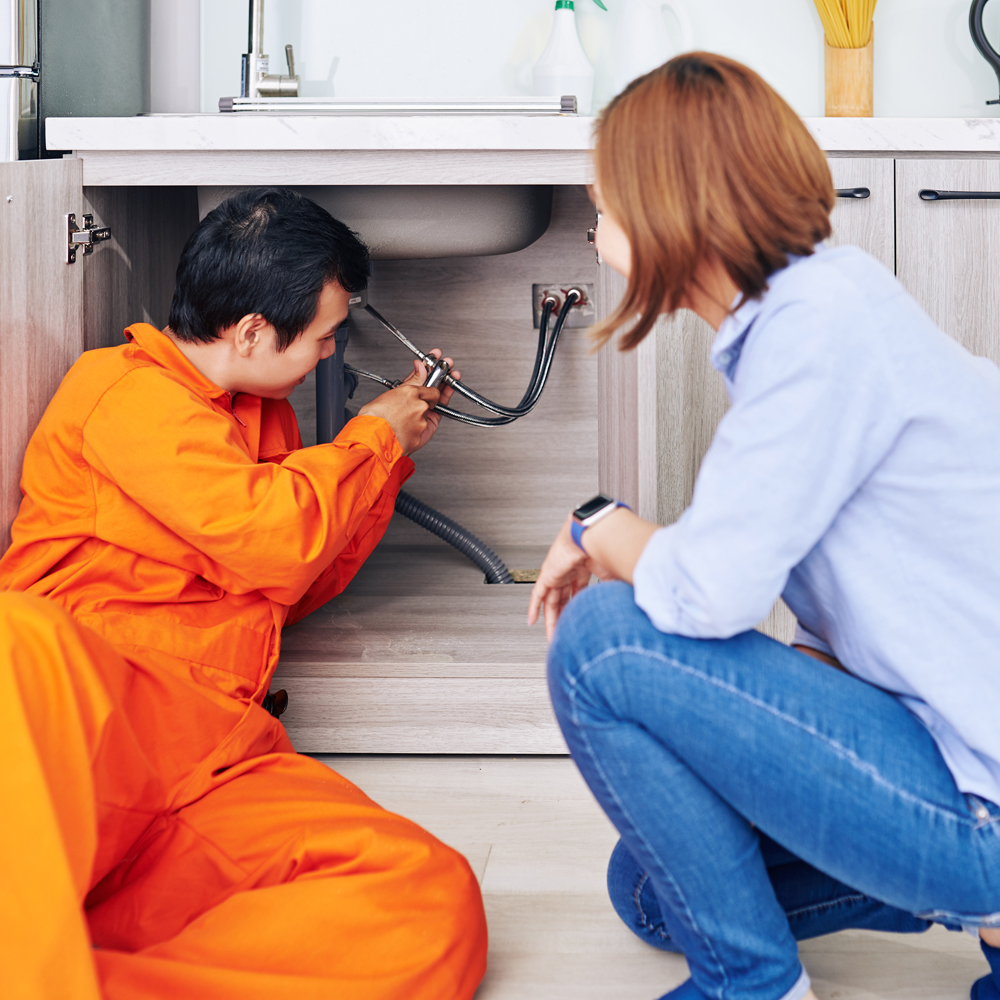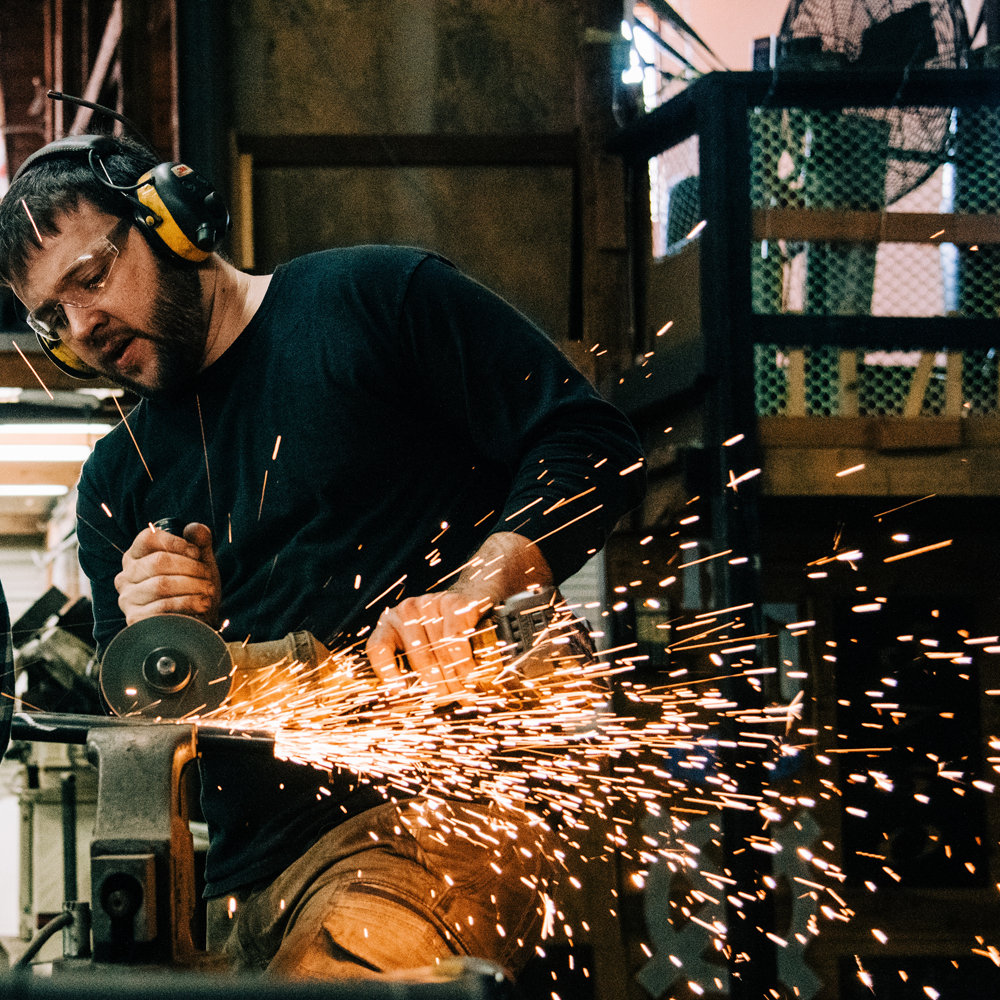 Struggling to manage your cash flow?
Cash flow is a major concern for many business owners, especially sole proprietors. At Kevin Mannion & Co, we can restructure business finances, making cash flow more predictable, enabling greater stability, and increasing the opportunity for expansion.

Are you paying too much tax?
Without expert tax advice, the answer is probably "Yes." Hiring financial experts pays for itself in tax savings, increased opportunities for business growth, and peace of mind at the end of the tax year.

Are you getting the most from your accounting software?
Accounting software is useful, but without knowledge of tax laws, it can only do so much. Kevin Mannion & Co can help sole traders make the most of accounting software.
At Kevin Mannion & Co, we have the experience and expertise to help you as a sole trader make the most of your business and avoid costly financial pitfalls.
We are respected and highly skilled chartered accountants. Find out how we can streamline your recordkeeping process.
Keeping up with tax codes and the implications for businesses is a full-time job, but our tax professionals can help.
Be confident in your financial records', let our auditors check your finances to eradicate weaknesses before tax season.
Penalties and legal fines surrounding non-compliance are avoidable. We can help you navigate government regulations.
Kevin has been our accountant for many years and at all times he is professional and courteous whilst being knowledgeable and supportive of all our needs. Kevin is always accessible to answer any questions we might have, and is always ready to support us in whatever way possible.  Kevin has provided us with the accounting support to allow us the time and energy to grow our business over the years
Moving to Kevin's practice has been one of the better business decisions I've made in recent years. He has been extremely diligent and efficient in all our dealings and I would have no hesitation in recommending him to anyone looking for accountancy services, advice and confidence in their accountant.
We have had the very good fortune to have Kevin as our accountant for the last number of years. He is so professional and always only a phone call away for when we need advice. He has a great ability to explain any issue and his communication is always informed, friendly and supportive. I could not recommend Kevin highly enough.
Kevin provides great support, allowing me to concentrate on developing my business. He is usually readily available for a call and promptly returns my calls if he's not available. From payroll to VAT to RCT & even setting up my company, Kevin is always there to help me whenever I need him.
We moved to Kevin's practise on the advice of our then bank manager. It was a great move which we are delighted with. Any queries we have are quickly resolved and Kevin keeps us up to date with all our tax returns. We have already recommended Kevin to others looking for an accountant and we would have no reservation in recommending Kevin again.
Frequently Asked Questions
Schedule a Free a Consultation