Corporate Compliance Services
Manage Risk with Corporate Compliance Services
Events over the years have complicated the regulatory situation in Ireland. As a local contributor, your business is responsible for complying with all regulations, even if you haven't yet heard about them. The chartered accounting team at Kevin Mannion & Co. have vast experience in corporate compliance services, and we help you understand changing compliance requirements and adjust your business practices.

Your business needs to comply with relevant regulatory requirements, but our guidance makes any adjustments much easier to incorporate in your operation. We also monitor client records and confirm continual compliance throughout the financial year.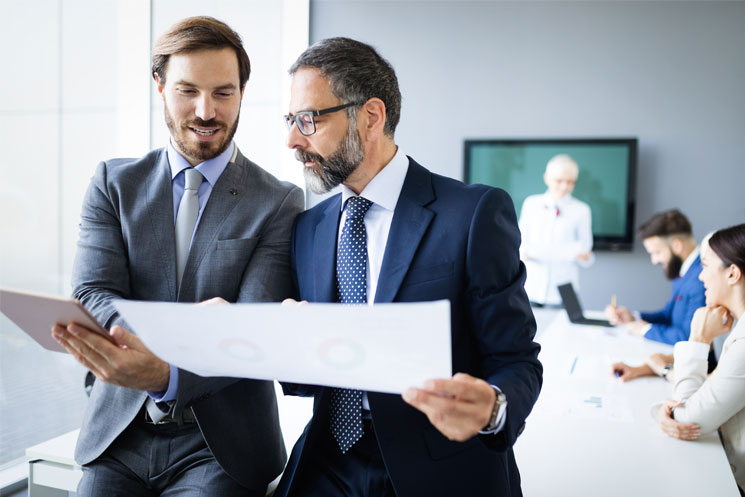 Waiting until regulators discover non-compliance delays progress. Catch issues before the regulators with Kevin Mannion & Co.'s comprehensive non-statutory audit.
False or inaccurate information taints business records, and Kevin Mannion & Co. works diligently to reveal issues and restore financial integrity.
Meet Your Legal Obligations
If you are subject to a statutory audit, Kevin Mannion & Co. can help you achieve timeous and accurate compliance.
Book Appointment With
Our Accounting Expert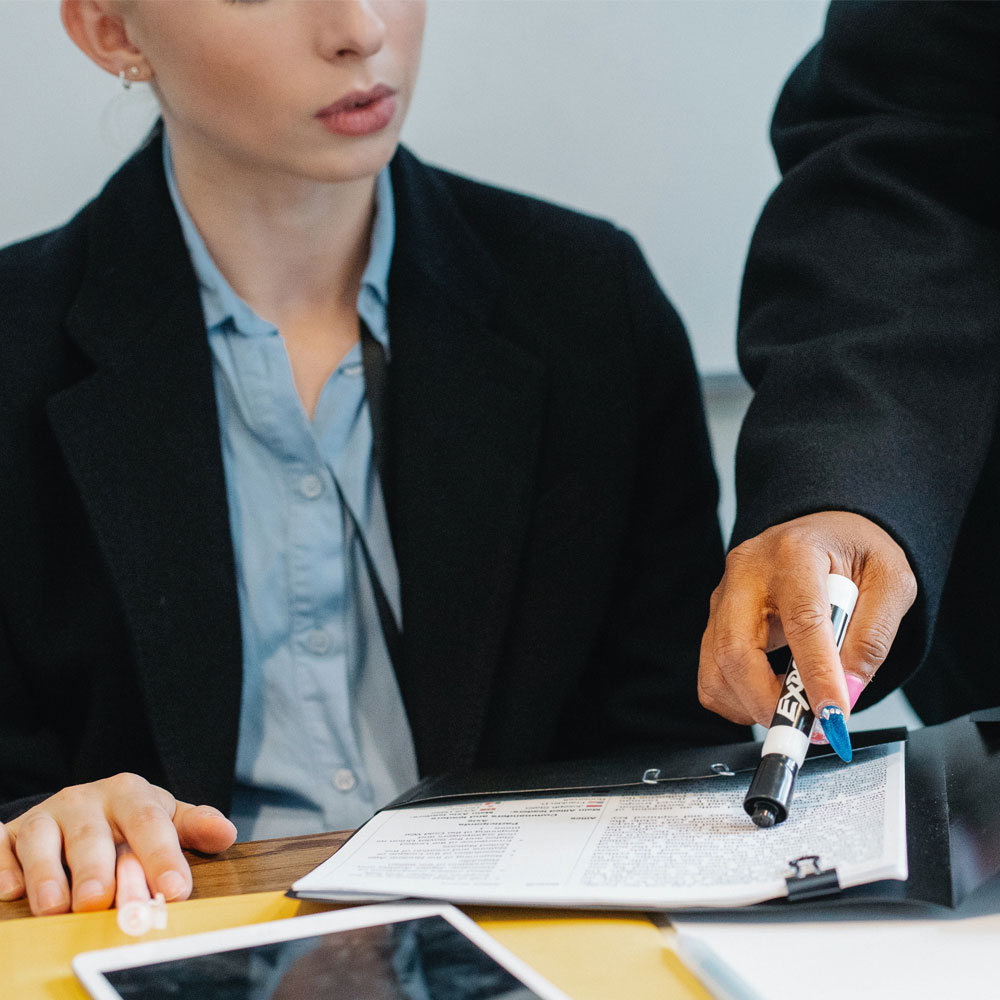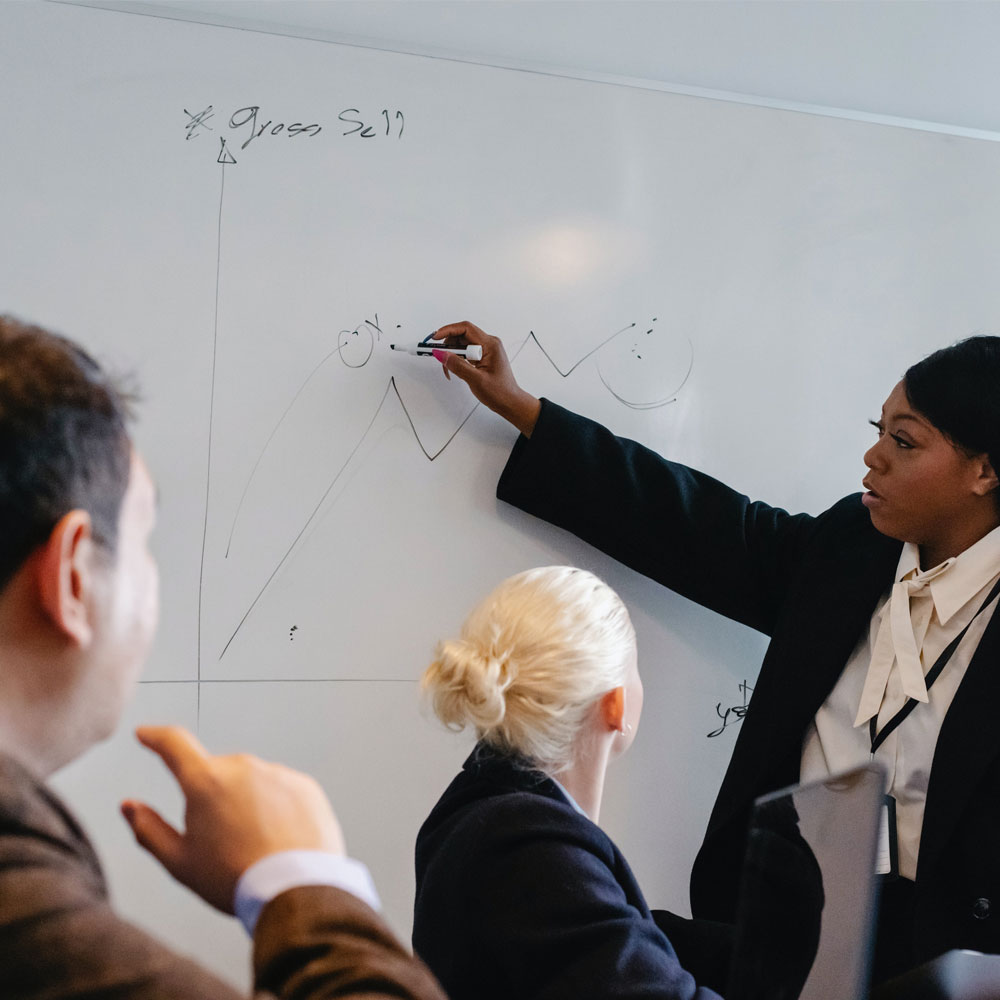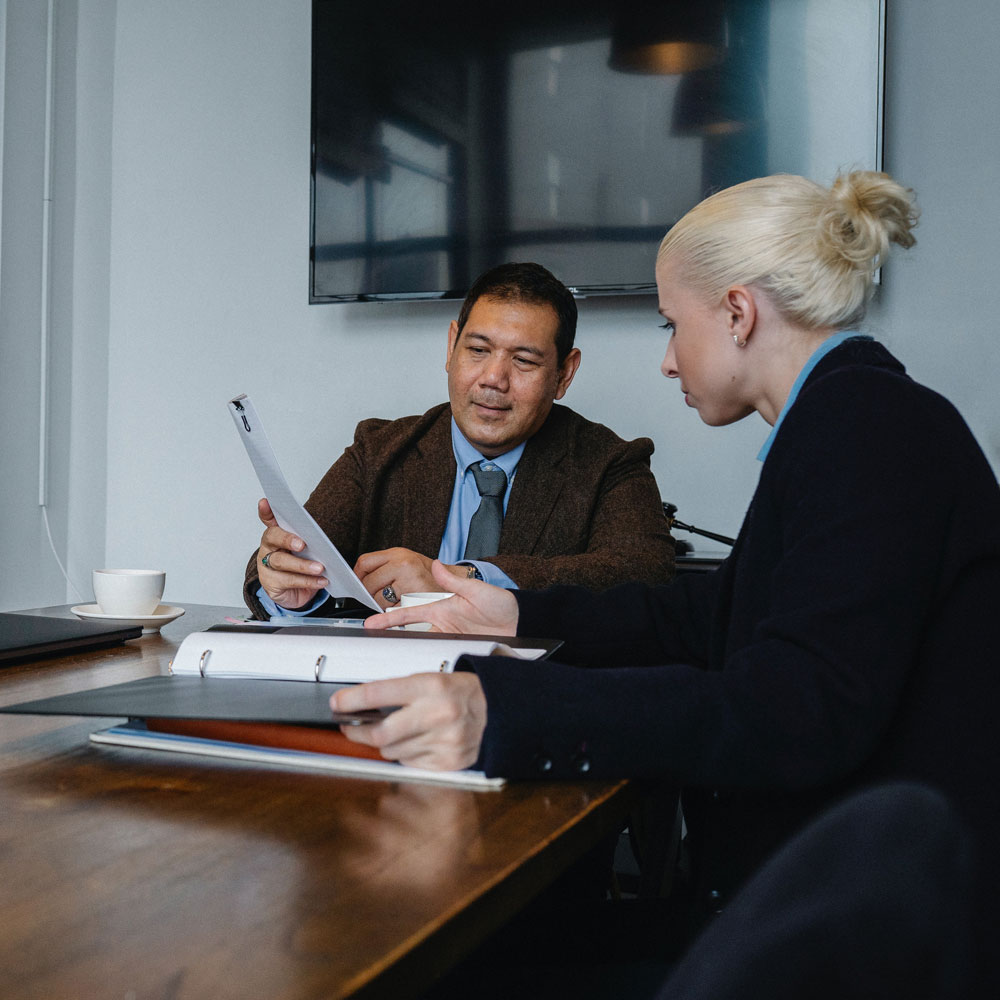 Unsure of how to setup and register your business?
Registering a business doesn't have to be a daunting task, even when your company must undergo an audit before official confirmation. Consult Kevin Mannion & Co.—we will help you comply with the requirements and complete audit forms in preparation.

Remove potential obstacles and weaknesses
Non-compliance easily delays official approval. These issues may even incur penalties, fines, or unexpected exclusions. The only way to be sure is to take advantage of our corporate compliance services, checking document compliance and paving the way for government approval.
The Kevin Mannion & Co. team offers comprehensive corporate compliance services, including the opportunity to request non-statutory audits, assistance with statutory audits and annual reporting.
Any new company is going to be subject to scrutiny by regulators and the public. Compliance with regulatory requirements from the beginning helps a business avoid headaches and disruptions later.
Annual Statutory Compliance
Kevin Mannion & Co. helps companies fulfil requirements with a yearly independent audit of their finances. We work to gather documents and audit forms with minimal interruptions to your business.

Maintenance of Statutory Registers
The accountants at Kevin Mannion & Co. can also confirm that the information about your company in statutory registers is accurate and that you submit any recent changes in time.
Changes in Directors/Company Secretary/Shareholders
Kevin Mannion & Co. will guide your business through the process of updating statutory registers. New information often arises when the composition of the board changes or leaderships positions shift.
Frequently Asked Questions
Schedule a Free a Consultation
We service clients across a broad range of sectors:
We are respected and highly skilled chartered accountants. Find out how we can streamline your recordkeeping process.
Keeping up with tax codes and the implications for businesses is a full-time job, but our tax professionals can help.
Be confident in your financial records', let our auditors check your finances to eradicate weaknesses before tax season.