Keep Your Financial Health
The many ways you can structure your business make it hard to keep track of the rules. Tax laws and legal obligations for partnerships are different from those for sole traders. Companies limited by guarantees receive dissimilar treatment from designated activity companies. Different laws exist for charities (not for profits) than for corporations.

Our financial team at Kevin Mannion & Co can optimise the financial health of your business, no matter the type. From the initial formation of start-up companies to the restructuring of established companies, our experts can help business proprietors and managers rest assured that they are following their nation's laws and maximizing their profits.
School finances are delicate and require experts who understand tax rules and how to structure endowments and bequests.
In addition to structuring cash flow, our farm experts at Kevin Mannion & Co can help you maximise and account for subsidies and grants.
Companies Limited by Guarantee
Our financial experts can guide proprietors through the complex setup and reporting for companies limited by guarantee.
The team at Kevin Mannion & Co can ensure that charities make the most of funds while complying with your government's complicated tax laws.
Schedule a free consultation one of our experts
Receive a no obligation quote for our services
We get all the relevant information from your previous accountant or tax agent
Stop worrying about tax or accounts and focus on growing your business
Schedule a FREE Consultation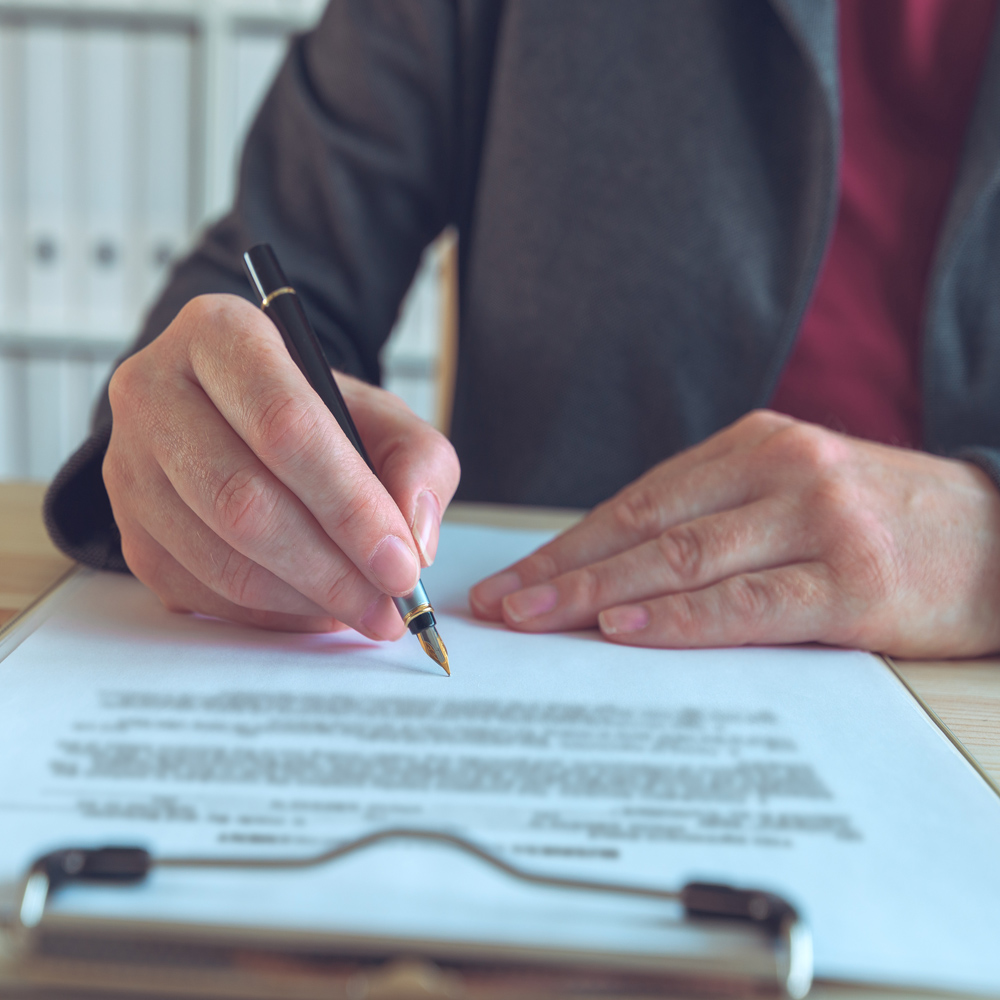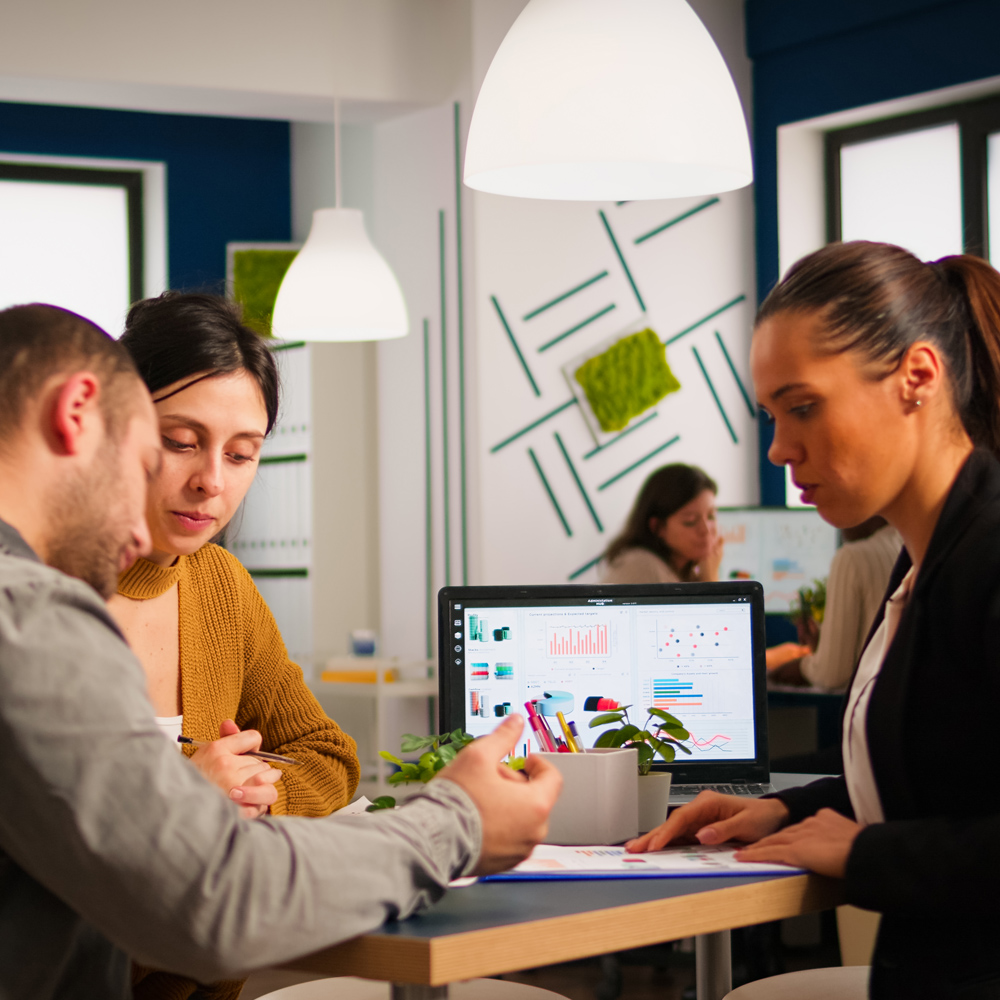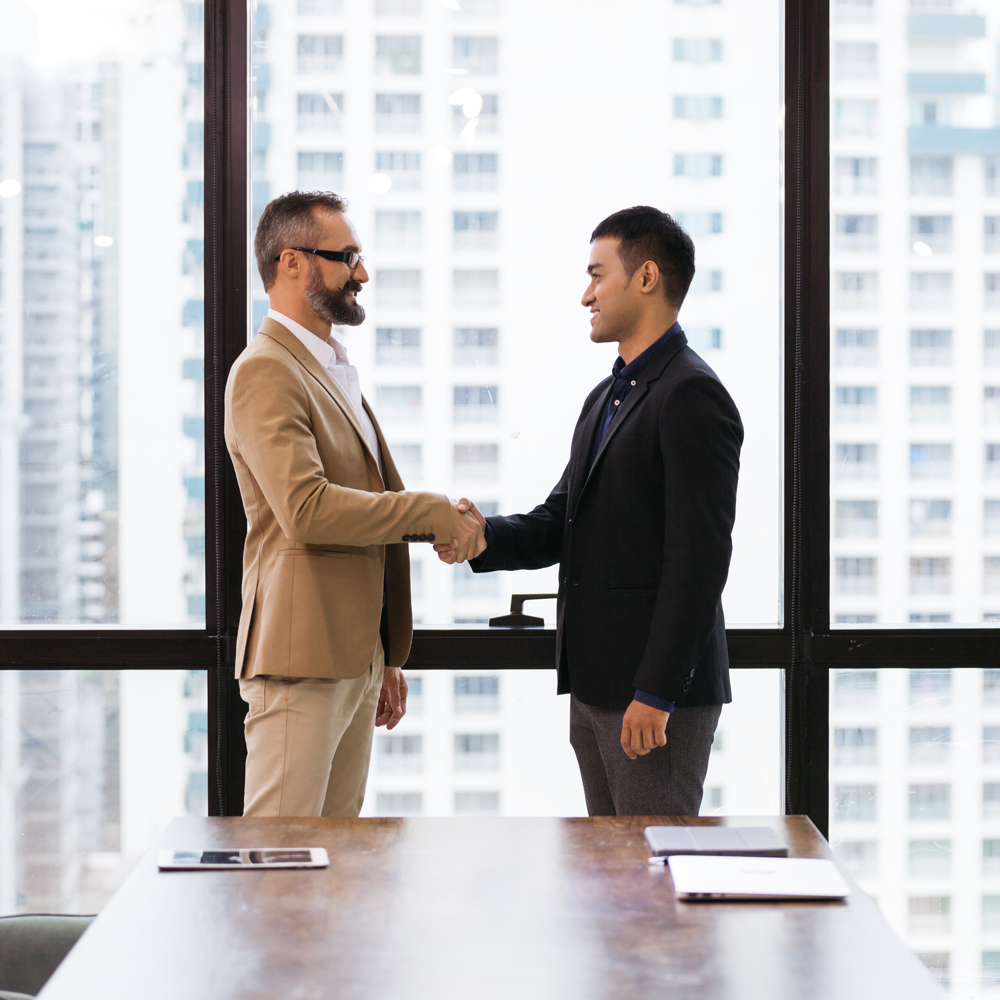 Are you unsure if you comply with current legislations?
Most people are unclear about compliance since tax legislation is hard to understand and is constantly changing. Our specialists at Kevin Mannion & Co keep on top of it so that you don't have to.

Are you paying too much tax?
The only way to know is to hire a tax professional. Our team at Kevin Mannion & Co understands the complexities of tax codes and can ensure that businesses will get all the tax breaks they deserve.

Are you worried that you might not be meeting your legal obligations?
You are not alone, but you can trust Kevin Mannion & Co's team of legal experts to keep you on the right side of Ireland's and U.K.'s constantly changing business laws.
At Kevin Mannion & Co, we have the experience and expertise to help you as a sole trader make the most of your business and avoid costly financial pitfalls.
We are respected and highly skilled chartered accountants. Find out how we can streamline your recordkeeping process.
Keeping up with tax codes and the implications for businesses is a full-time job, but our tax professionals can help.
Be confident in your financial records', let our auditors check your finances to eradicate weaknesses before tax season.
Penalties and legal fines surrounding non-compliance are avoidable. We can help you navigate government regulations.
Kevin has been our accountant for many years and at all times he is professional and courteous whilst being knowledgeable and supportive of all our needs. Kevin is always accessible to answer any questions we might have, and is always ready to support us in whatever way possible.  Kevin has provided us with the accounting support to allow us the time and energy to grow our business over the years
Moving to Kevin's practice has been one of the better business decisions I've made in recent years. He has been extremely diligent and efficient in all our dealings and I would have no hesitation in recommending him to anyone looking for accountancy services, advice and confidence in their accountant.
We have had the very good fortune to have Kevin as our accountant for the last number of years. He is so professional and always only a phone call away for when we need advice. He has a great ability to explain any issue and his communication is always informed, friendly and supportive. I could not recommend Kevin highly enough.
Kevin provides great support, allowing me to concentrate on developing my business. He is usually readily available for a call and promptly returns my calls if he's not available. From payroll to VAT to RCT & even setting up my company, Kevin is always there to help me whenever I need him.
We moved to Kevin's practise on the advice of our then bank manager. It was a great move which we are delighted with. Any queries we have are quickly resolved and Kevin keeps us up to date with all our tax returns. We have already recommended Kevin to others looking for an accountant and we would have no reservation in recommending Kevin again.
Frequently Asked Questions
Schedule a Free a Consultation