Tax season is a stressful time. Taxes in Ireland, can be confusing—and the laws are constantly changing. On top of this, tax forms can be tricky to understand and time-consuming to fill in. The penalties for completing a tax return incorrectly are fierce, even if the error is unintended. To make matters worse, it is easy to overpay your taxes.

The experience and expertise of the taxation services team at Kevin Mannion & Co will take the stress out of filing taxes. We can ensure that businesses comply with strict tax laws while structuring them to not pay more in taxes than they should for a legal entity.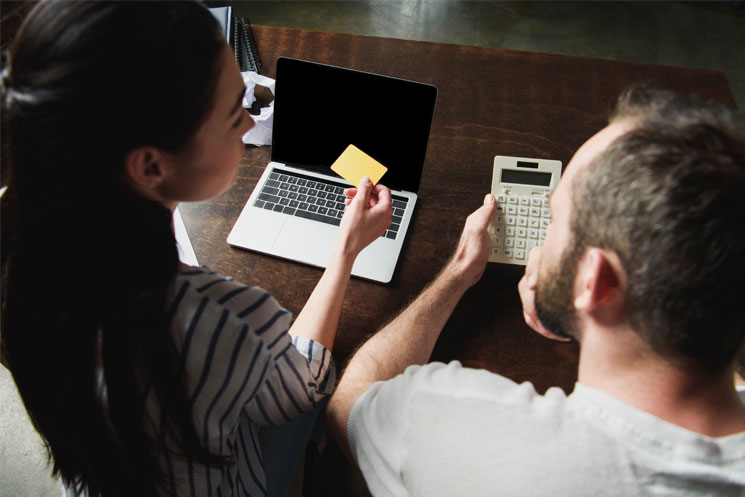 Our tax specialists understand corporation tax laws and how to file returns correctly, saving your business precious time.
Meet Your Legal Obligations
Employing tax professionals is the best way to avoid falling foul of constantly changing businesses tax laws.
Kevin Mannion & Co can offer tax advice to businesses wanting to make their operations more tax efficient.
Expert tax planners can help businesses with a smart financial reorganization that can reduce future tax bills.
Book Appointment With
Our Accounting Expert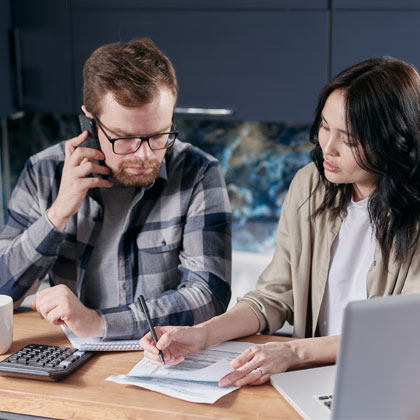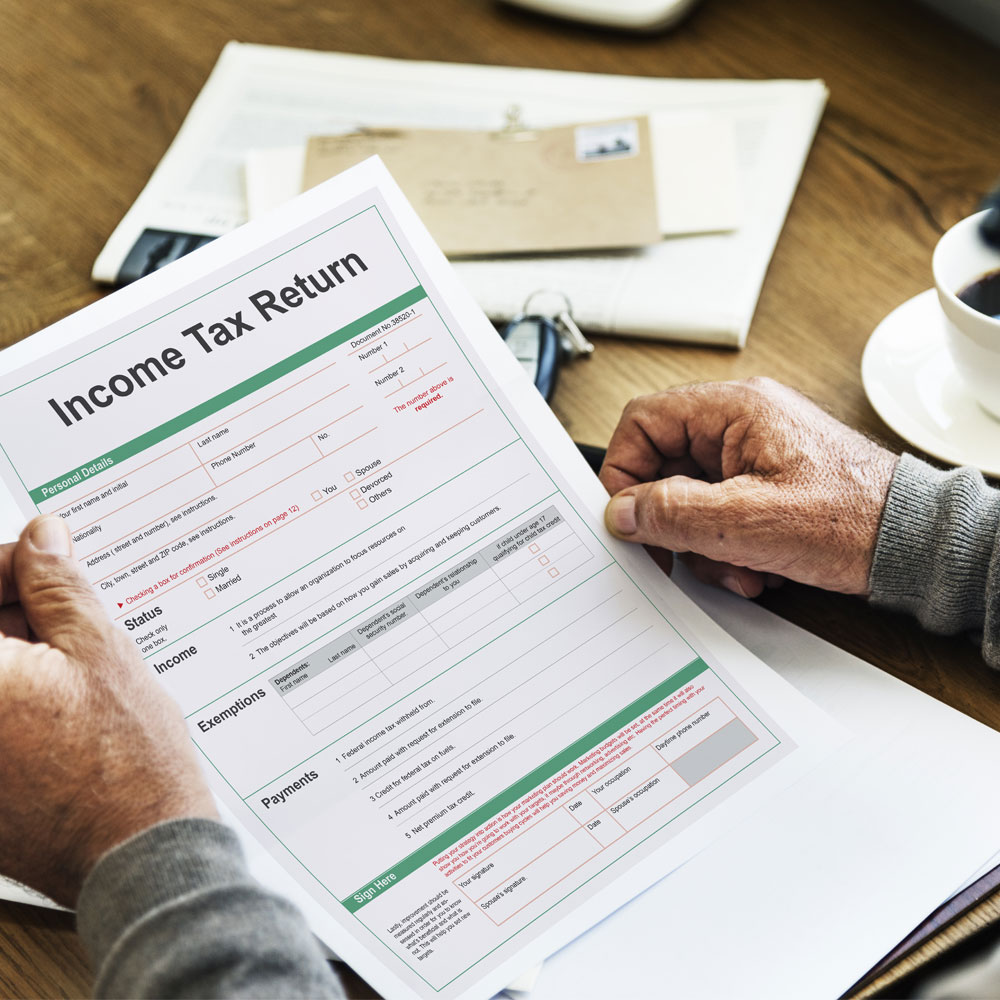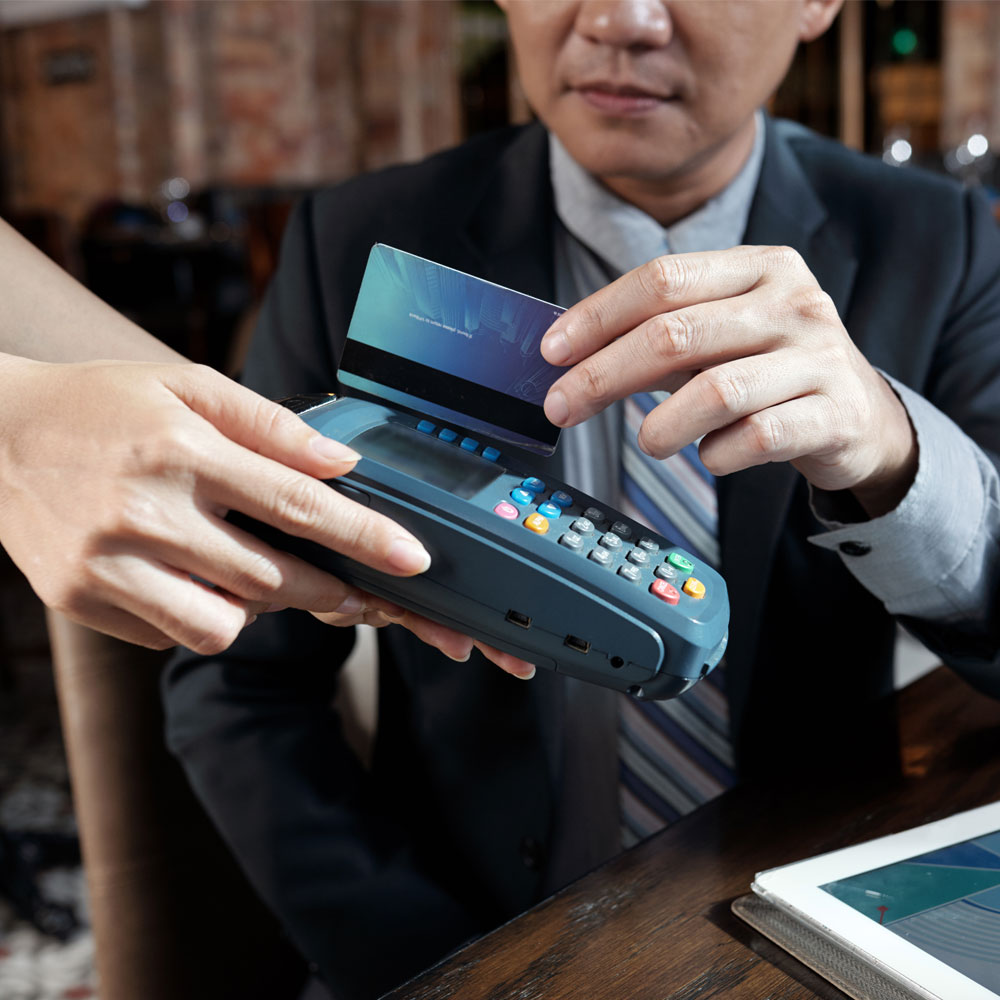 Properly register your business for the correct taxes
It is essential that businesses be registered appropriately and that they pay the correct taxes. As with most tax issues, this is complicated and best left to tax professionals.

Are you paying too much tax?
For too many businesses, the answer is, "Yes." The tax experts at Kevin Mannion & Co understand what companies should be paying and how to structure tax affairs efficiently to help them avoid unnecessary taxes.

Tax deadlines can be tricky to keep track of, but missing them can bring penalties that hurt a business's profits and cash flow. Our team at Kevin Mannion & Co helps businesses meet tax deadlines without headaches.
Our seasoned tax professionals at Kevin Mannion & Co provide tax advice to make tax planning, preparation, and filing easy for businesses and their member firms, no matter how big or small.

It is easy to run out of time completing year-end tax returns. Our taxation preparation experts will ensure that you file your taxes on time and follow laws.
Our taxation services specialists at Kevin Mannion & Co have all aspects of taxation covered, including VAT returns, PAYE returns, Relevant Contract Tax, and Dividend Withholding Tax.

Payroll tax experts can advise businesses about payroll operations, helping ensure that your firm pays employees on time and that you correctly calculate and distribute PAYE and other deductions.

Our team at Kevin Mannion & Co can help businesses make wise plans for future cash flow and taxation, restructuring as necessary to take advantage of tax breaks and potentially lower taxes.

Advice re. Transactions Giving Rise to Capital Gains Tax
Our experts at Kevin Mannion & Co understand how to structure assets to help reduce the burden of future capital gains taxation.

Advice re. Transactions Giving Rise to Capital Acquisitions Tax
Businesses that work with tax planning experts can look ahead and save money by avoiding unnecessarily high future capital acquisitions taxes.
Frequently Asked Questions
Schedule a Free a Consultation
We service clients across a broad range of sectors:
We are respected and highly skilled chartered accountants. Find out how we can streamline your recordkeeping process.
Penalties and legal fines surrounding non-compliance are avoidable. We can help you navigate government regulations.
Be confident in your financial records', let our auditors check your finances to eradicate weaknesses before tax season.