Are Your Business Finances Holding Your Company Back?
Kevin Mannion & Co. is an award-winning accountancy firm that will organise your accounting and bookkeeping to the highest industry standards. We monitor annual accounts and tax or VAT returns from sole traders through to a limited company. Our accounting services also cover cash flow, optimising a management strategy that reduces errors and facilitates compliance.

Our accounting services integrate the latest cloud-computing software and business accounting packages into the bookkeeping process, increasing accuracy and efficiency. We commit to providing a reliable foundation for running your business at every stage of development, including through mergers and acquisitions and various business expansions.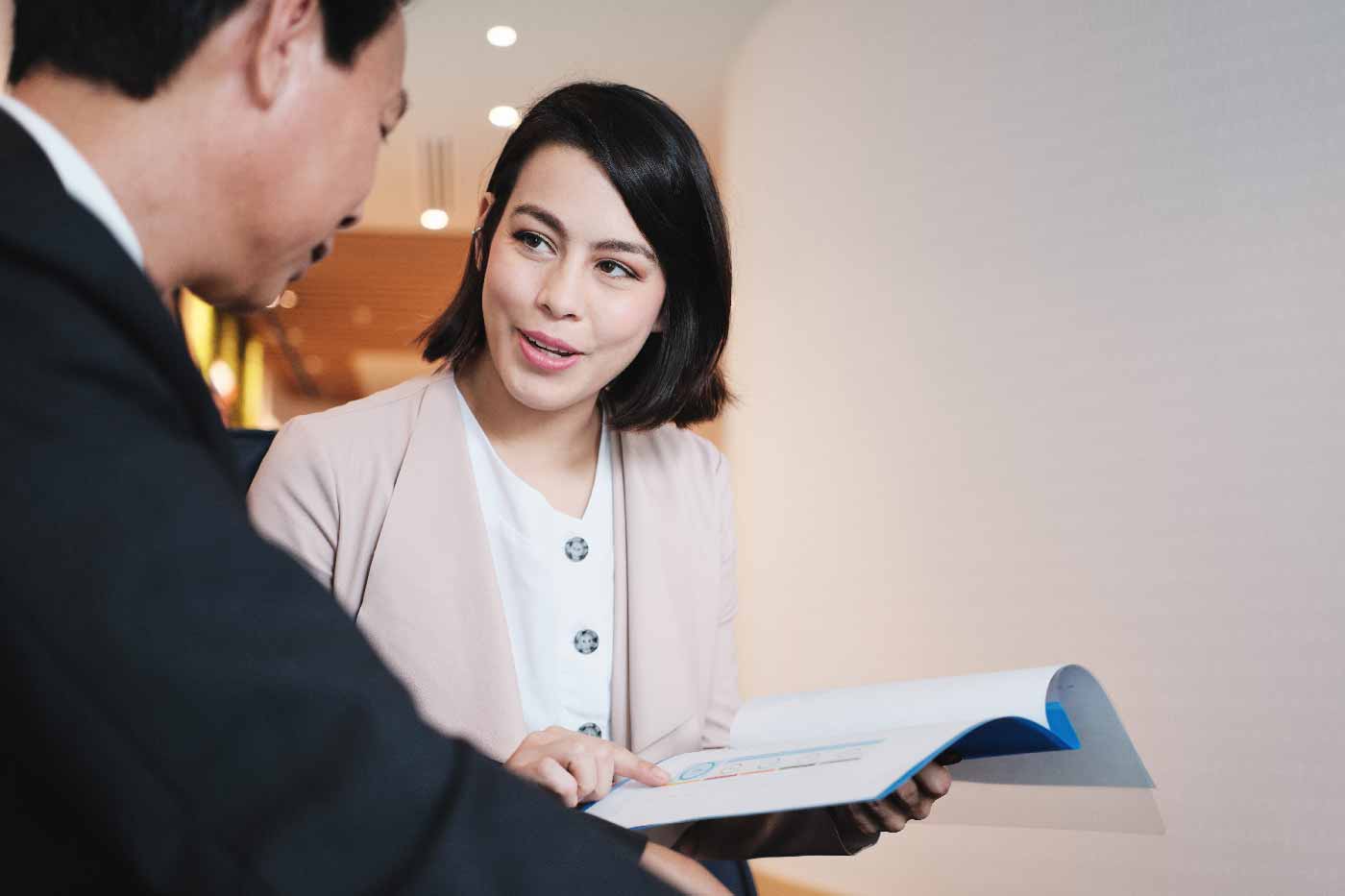 Get on Top of Your Company Accounts Today
If you need more time and energy to focus on business operations, let Kevin Mannion & Co. handle your bookkeeping.
Minimal wastage ensures that a business is bringing in revenue effectively—a Kevin Mannion & Co. chartered accountant can help.
Kevin Mannion & Co. will work with you to develop a sound business plan as you scale operations for the future.
Let Kevin Mannion & Co. assist you in reducing exposure to costs with effective tax planning, compliance, and risk management.
Book Appointment With
Our Accounting Expert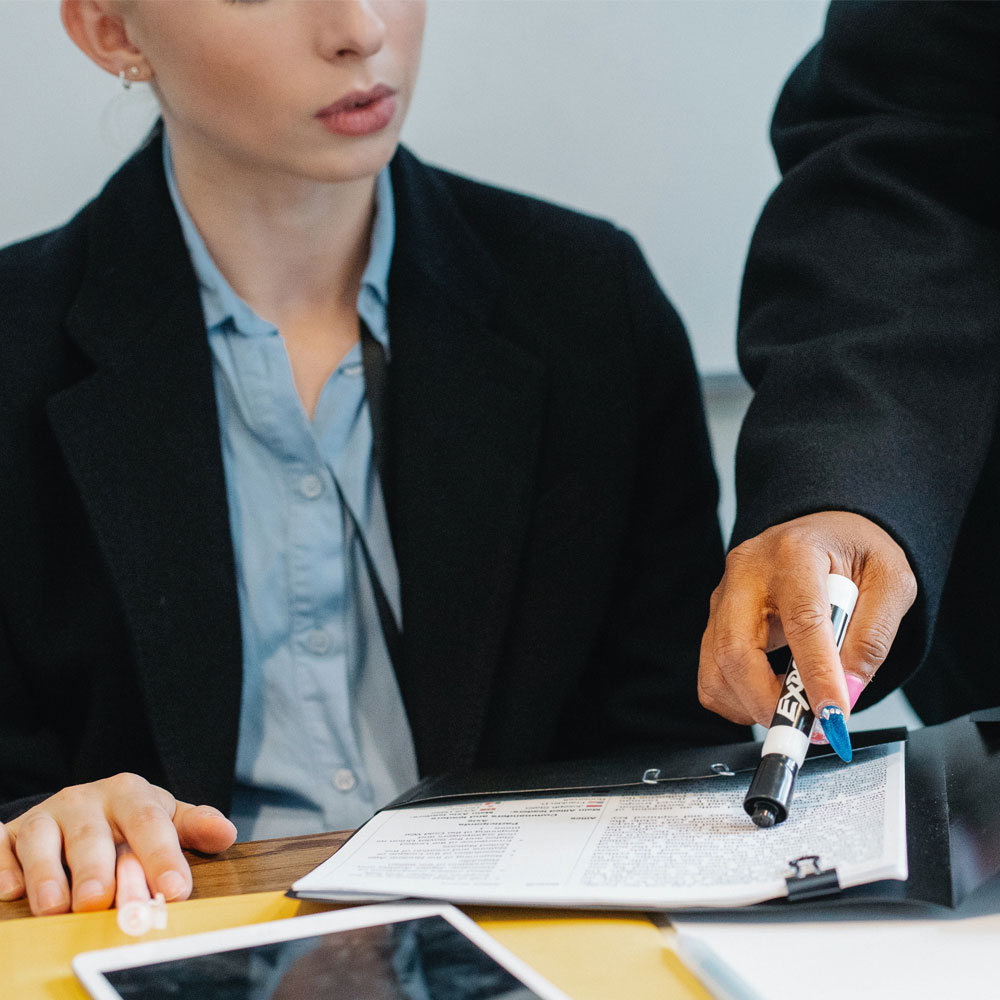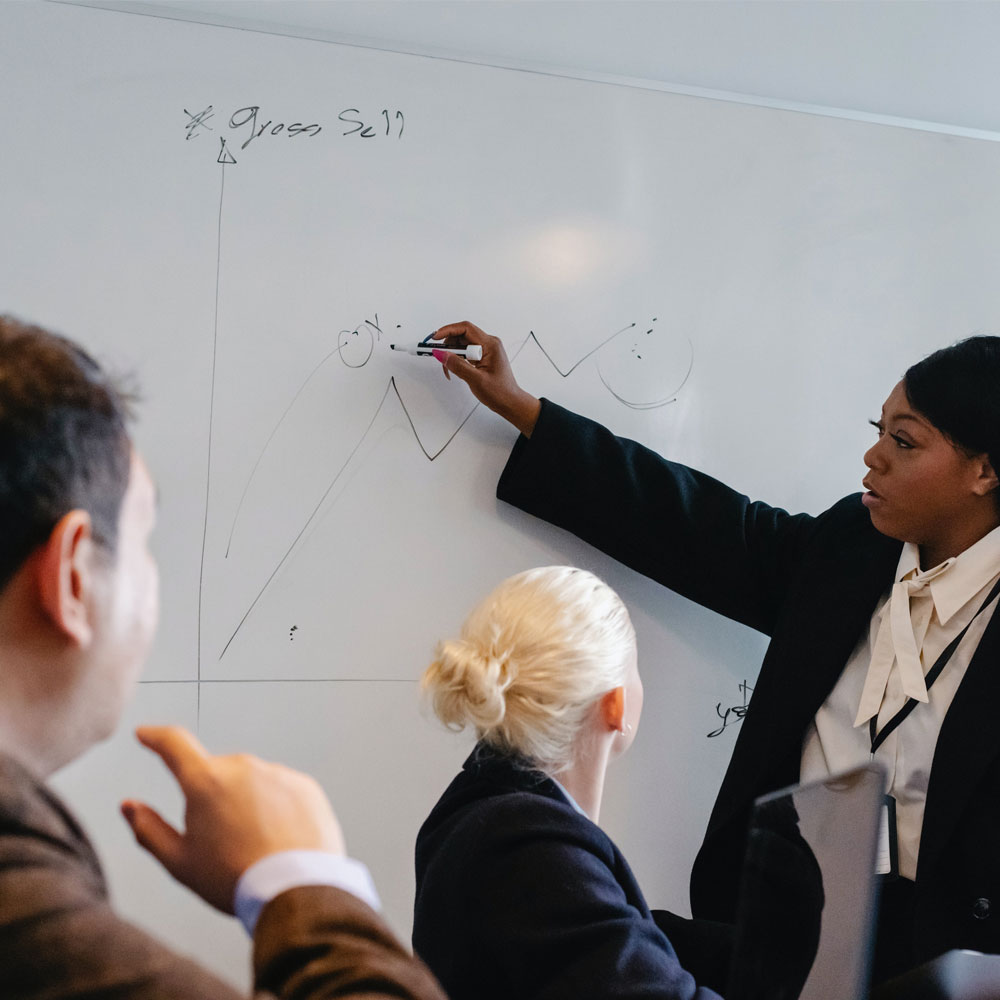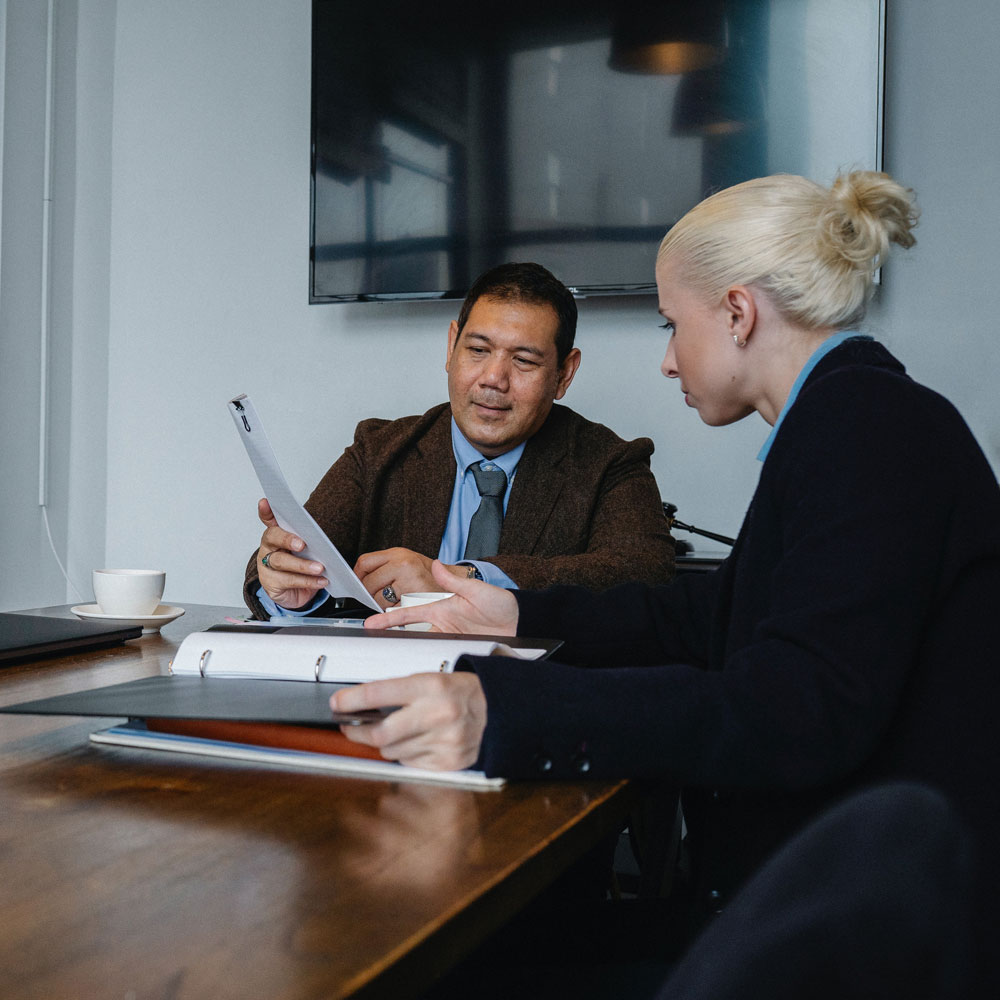 Are you spending too much time on the accounting side of your business?
The experienced accounting team at Kevin Mannion & Co. can offer years of experience in efficient accounting and financial management. The professionals offer cutting-edge accounting services and tools, including streamlined online accounting, automation software and cloud computing for easier collation.

Do you know what your turnover and profit is for the last 12 months?
It may seem a simple question, but it is easy to miss the big picture amid the day-to-day challenges of running a business. Don't lose track of your financial position—ask Kevin Mannion & Co. about user-friendly, informative year-end reports.

Struggling to manage your cash flow?
If accessible financial solutions seem elusive, inefficiencies in cash flow management are often to blame. The accounting services of Kevin Mannion & Co. provide access to the latest cloud accounting software to optimise your cash flow and grow your business.
The proficient chartered accountants at Kevin Mannion & Co. offer the following accounting services to small business clients, including Irish businesses with strong community ties:
Year Financial Statements
Year-end reports are foundational to effective business planning, and you can enjoy a precise performance snapshot with our informative and clear statements showing your financial activities over the past year.
In addition to year-end account projections, our accountants provide monthly or quarterly management accounts to empower your business leaders. We tailor these reports to the needs and goals of your business.

In uncertain times, the ability to anticipate future opportunities and challenges is vital. Kevin Mannion & Co. provides relevant financial analysis to help you respond effectively to market trends and challenges.
Businesses require diligent, accurate and clear bookkeeping services. Call Kevin Mannion & Co. for reliable accounting services using the latest software to increase efficiency and give you peace of mind.
Frequently Asked Questions
Schedule a Free a Consultation
We service clients across a broad range of sectors:
Keeping up with tax codes and the implications for businesses is a full-time job, but our tax professionals can help.
Penalties and legal fines surrounding non-compliance are avoidable. We can help you navigate government regulations.
Be confident in your financial records', let our auditors check your finances to eradicate weaknesses before tax season.