More than Business Acumen at Kevin Mannion & Co.
Chartered accountancy is more than crunching numbers—an effective accountancy firm must also understand the emotional investment. A business embodies people's reputations and supports families. Kevin Mannion & Co. accounting and auditing professionals take time to see the business from your perspective.
As a CAI member, a chartered accountant qualification is only the beginning. Our firm's chartered accountants working with clients all over the country want to genuinely understand the needs and aspirations of the businesses they support. Compassion and hard work underpin successful financial planning that cuts costs and complies with standards without sacrificing the unique vision for your business.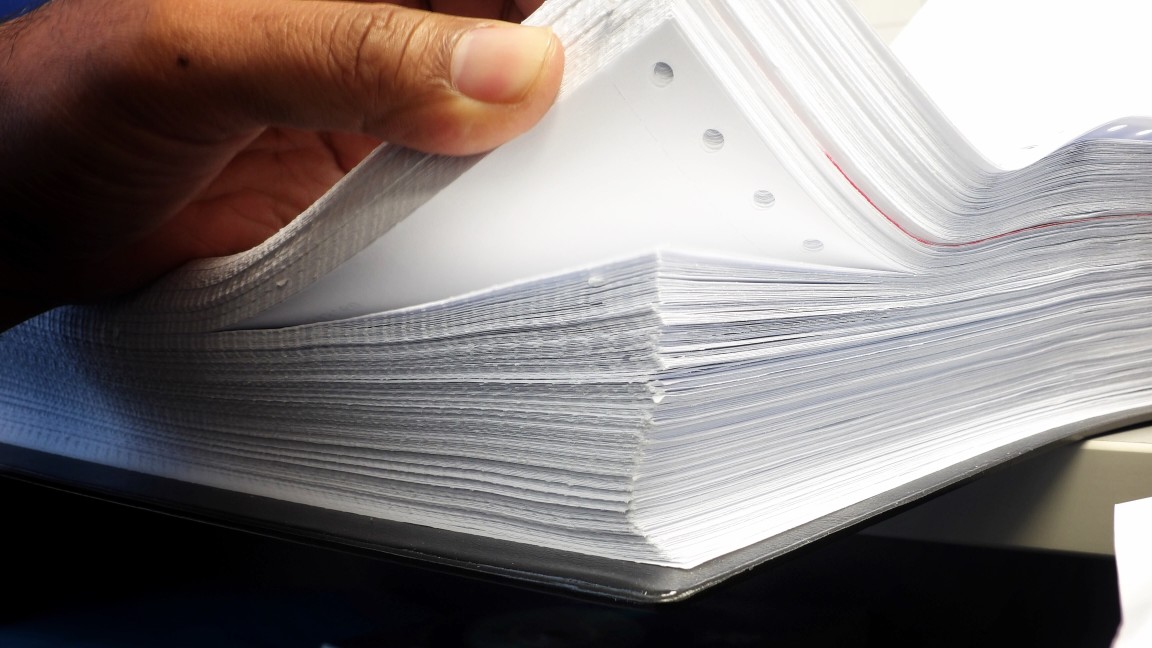 Kevin has been our accountant for many years and at all times he is professional and courteous whilst being knowledgeable and supportive of all our needs. Kevin is always accessible to answer any questions we might have, and is always ready to support us in whatever way possible.  Kevin has provided us with the accounting support to allow us the time and energy to grow our business over the years
Moving to Kevin's practice has been one of the better business decisions I've made in recent years. He has been extremely diligent and efficient in all our dealings and I would have no hesitation in recommending him to anyone looking for accountancy services, advice and confidence in their accountant.
We have had the very good fortune to have Kevin as our accountant for the last number of years. He is so professional and always only a phone call away for when we need advice. He has a great ability to explain any issue and his communication is always informed, friendly and supportive. I could not recommend Kevin highly enough.
Kevin provides great support, allowing me to concentrate on developing my business. He is usually readily available for a call and promptly returns my calls if he's not available. From payroll to VAT to RCT & even setting up my company, Kevin is always there to help me whenever I need him.
We moved to Kevin's practise on the advice of our then bank manager. It was a great move which we are delighted with. Any queries we have are quickly resolved and Kevin keeps us up to date with all our tax returns. We have already recommended Kevin to others looking for an accountant and we would have no reservation in recommending Kevin again.
Kevin Mannion & Co. abide by the core values of integrity, quality, clarity, and passion in all aspects of our work.
We pledge to be transparent and honest in all financial dealings with our clients and on behalf of our clients.
We pride ourselves on precision and accuracy in all our accountancy, tax preparation, auditing work, and general financial services.
We strive for unambiguous communication between our accountants and clients, and on behalf of clients, for straightforward professionalism and advice.
We pursue excellence in the public sector and corporate finance with a commitment to our clients that exceeds their expectations.
Before pursuing a career as a chartered accountant, Kevin Mannion grew up in County Roscommon. He earned chartered accountancy qualifications from the Chartered Accountants Ireland organisation in 2005. Mr Mannion worked as an audit manager for Deacy & Associates and the Leinster Group and has been serving as the principal accountant at the registered office of Kevin Mannion & Co. since 2016 in Maynooth, County Kildare.


Kevin Mannion is a member of the Institute of Chartered Accountants Ireland. It is an internationally recognised professional body that supports the qualifications of chartered accountants and promotes continuing professional development. Practitioners with the qualification of ACA or FCA are at the top of the accountancy profession.


Kevin Mannion is an active member of the Maynooth community, having worked tirelessly to inform and reorganise businesses during the COVID pandemic of 2020. He continues to guide local businesses through the recovery process, relying on his skills as a trusted and experienced accountancy professional. The team goes to great lengths to advocate for clients and their community, and a reputation for excellence precedes them. Discover chartered accountancy and tax services that care at Kevin Mannion & Co. today.

The team goes to great lengths to advocate for clients and their community, and a reputation for excellence precedes them. Discover chartered accountancy and tax services that care at Kevin Mannion & Co. today.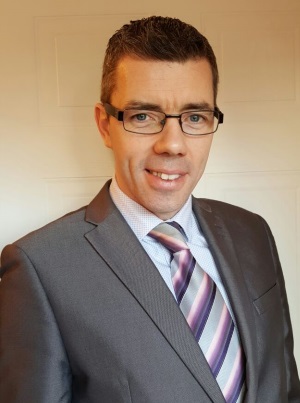 Book an Appointment With Our Accounting Experts
We service clients across a broad range of sectors
We are respected and highly skilled chartered accountants. Find out how we can streamline your recordkeeping process.
Keeping up with tax codes and the implications for businesses is a full-time job, but our tax professionals can help. 
Be confident in your financial records', let our auditors check your finances to eradicate weaknesses before tax season.
Penalties and legal fines surrounding non-compliance are avoidable. We can help you navigate government regulations.